---
Child Care Environments Workshop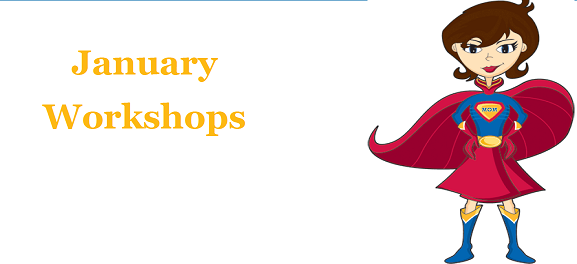 Child care environments need to be a balance of professional and family space. This workshop will explore the many factors that influence how you organize and design your child care space: a welcoming atmosphere, activity areas, storage and space for routines, traffic flow and multi-use. With a thoughtful plan, your environment can become as helpful as an "extra teacher".
Presented by: Jeanette Bellerive, M.A. and Melissa Valdivias
Cost: $10/per person
Click on the following link to print out the registration and drop it off in our office or call 408-487-0749 to register and make payment.
Workshop Flyer Registration Form
Registration and payment is also accepted on the day of the workshop or you may register on line by clicking on the "Register Now" button. If you register on line, you will be required to enter your payment information.