---
Family Child Care Business Planning & Retirement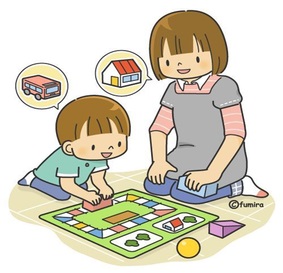 Want to start, expand or succeed in Family Child Care? This workshop presented by National Expert Tom Copeland will give you tips, tools and skills to: Attract new clients, Save money on your taxes, Save time, Identify ways to increase your rates, Identify ways to reduce spending, Prevent parents from owing you money when they leave, and Plan for your Retirement.
Presented by: Tom Copeland, Private Consultant
Cost: $10 / per person
Click on the following link to print out the registration and drop it off in our office or call 408-487-0749 to register and make payment.
Workshop Flyer Registration Form
Registration and payment is also accepted on the day of the workshop or you may register on line by clicking on the "Register Now" button.