---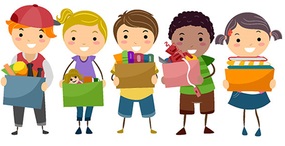 The first three years of life are a period of incredible growth in all areas of a baby's development, but most dramatically within an infant's brain. Throughout the first 3 years, an infant's brain creates hundreds of trillions of connections, or synapses. In this workshop we will explore the structure of brain development including how infants are "wired" for learning.
Presented by: Jeanette Bellerive M.A. and Melissa Valdivias
Cost: $10 / per person
Click on the following link to print out the registration and drop it off in our office or call 408-487-0749 to register and make payment.
Workshop Flyer Registration Form
Registration and payment is also accepted on the day of the workshop or you may register on line by clicking on the "Register Now" button.