---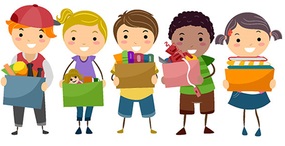 This Workshop is Full and Not Accepting Registrations at this time.
This workshop will provide vital information from the California State Disaster Plan, concentrating on Child Care Health and Safety Preparedness. You will gain knowledge of your responsibility and the steps to take before, during and after a disaster occurs.    
Presented by: Corazon Mendoza and Melissa Valdivias
Cost: $10 / per person
Click on the following link to print out the registration and drop it off in our office or call 408-487-0749 to register and make payment.
Workshop Flyer Registration Form
Registration and payment is also accepted on the day of the workshop or you may register on line by clicking on the "Register Now" button.