---
Environmental Rating Scale Introduction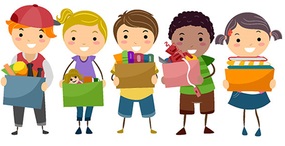 The Environmental Rating Scales are a nationally recognized comprehensive assessment tool that measures both the physical environment and teacher-child interactions.  This introduction will explore the different tools ECERS, ITERS & FCCERS.  We will discuss the importance of observation, how to use the tools and how the tools support the Quality Rating and Improvement System.
Presented by: Jeanette Bellerive M.A.
Cost: $10 / per person
Click on the following link to print out the registration and drop it off in our office or call 408-487-0749 to register and make payment.
Workshop Flyer Registration Form
Registration and payment is also accepted on the day of the workshop or you may register on line by clicking on the "Register Now" button.