---
Preventative Health Workshop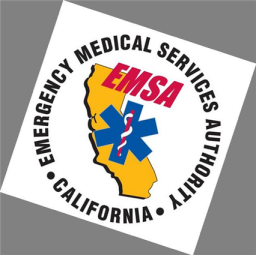 This Class is FULL and No Longer Accepting Registrations
Preventative Health Workshop Series - Pediatric CPR and First Aid Training
Preventative Health
This class satisfies 8 hours of the 16 hour training requirement for Child Care Licensing. You will learn universal health precautions. This class includes the new Licensing Nutrition requirement. Upon class completion, you will receive certification complete with
EMSA approved sticker.
Cost: FREE
Click on the following link to print out the registration and drop it off in our office or call 408-487-0749 to register.
Workshop Flyer Registration Form
Registration and payment is also accepted on the day of the workshop or you may register on line by clicking on the "Register Now" button.