First 5 - Santa Clara County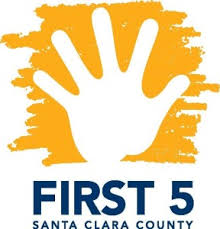 FIRST 5 Santa Clara County (FIRST 5) is making a difference for our local children by investing millions of Proposition 10 tobacco tax dollars each year towards effective programs in early education, health, and family support. FIRST 5 is committed to achieving real and sustainable results towards the successful future of young children and their families.
Using a a cumulative risk factors map, FIRST 5 makes strategic investments in neighborhoods where children are exposed to the greatest risk for poor developmental outcomes. FIRST 5's comprehensive System of Care enables FIRST 5 to focus on providing intensive, tailored services to children and families experiencing the highest level of need, while also working toward shifting community norms and systems that affect the health and well-being of all young children in Santa Clara County.
The California Strong Start Index Launches to Support the Raising of Resilient Children
Every year, in California, half a million babies are born.
All of them, depending upon a variety of different factors, have access to different resources, which will determine many aspects of their health and resilience. And in order to fully understand the conditions these babies are being born into, the First 5 Association of California and Children's Data Network have teamed up to launch something very promising.
It's called the California Strong Start Index. And what it does is collect and study conditions at babies' births, in order to best understand how to provide and offer resources that will best equip children with health and resilience, as they move forward in life. 
Jolene Smith, CEO of First 5 Santa Clara County, sent an email out about the Index's launch. "As local members of the First 5 Association, we're excited to use this tool to more effectively advocate for services and supports that help kids in our county thrive," Smith wrote. "The Strong Start Index will allow us to describe the number of assets (family, health, service, economic) children have at birth, in real time, using birth records and census tract data." 
A child's life is so precious. The years go by so quickly. And since it's known that a child's brain grows by 90% within those first 5 years, it's important to use our time with them wisely. A tool like the California Strong Start Index will provide us with ways to fully understand what children in our community need, so that we can waste no time in providing them with support and resources that will set them up with a strong foundation for life. 
Go to strongstartindex.org to learn more about this valuable tool. 
New Benches Installed on Educare Campus in San Jose
In partnership with the Children's Discovery Museum of San Jose, new benches have been installed at Educare! The wood benches incorporate letters of the alphabet sealed in resin as a fun reminder that learning is all around us. Please be sure to check them out the next time you visit the campus.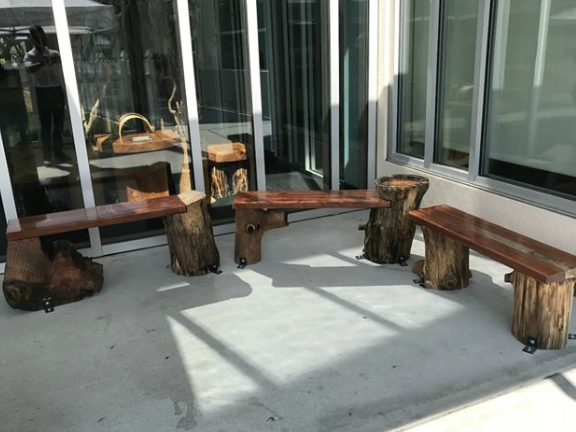 Health Fair at Children's Dental Center is Just What the Dentist Ordered
On Saturday, October 13, a network of local agencies, including FIRST 5, Santa Clara County Public Health Department, and SOMOS Mayfair partnered with the Children's Dental Center to offer free activities and giveaways for local families. Families also received information about the importance of beginning healthy habits from a young age. Potter the Otter also attended, posing for photographs with children of all ages.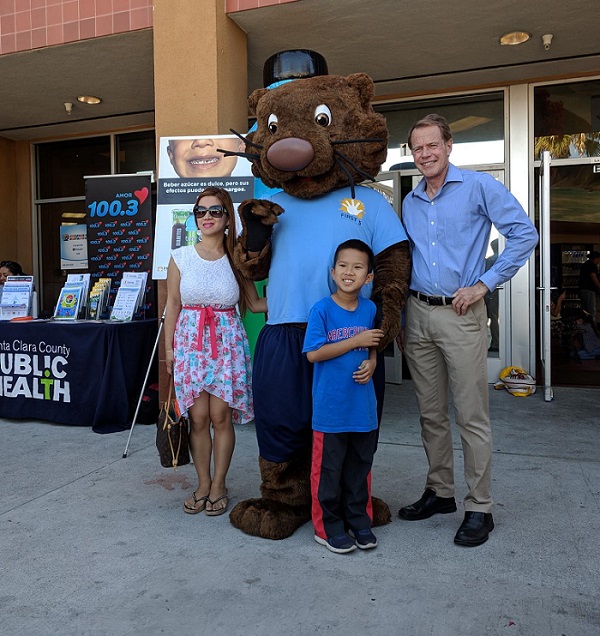 New Parent Kits Available for Order
We are now taking orders for our FIRST 5 Kit for New Parents. These free kits include information for new parents and caregivers, including resource guides, a touch-and-feel book and more. Kits are also available in multiple languages. Individuals and organizations who support first-time parents including, local clinics, social service organizations, hospitals are encouraged to order. For more information about these kits or to place an order, please contact Shannon W., at kits@first5kids.org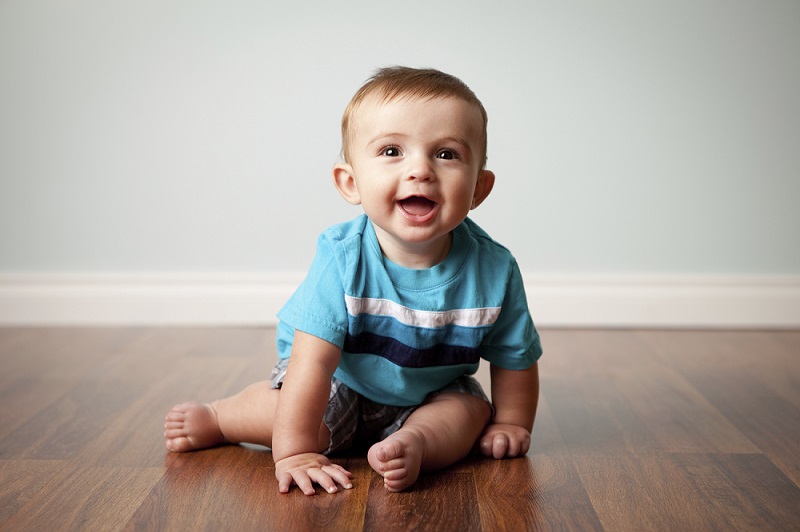 SVCN, FIRST 5 Hosts Board of Supervisors Candidate Forum
On Friday, October 12, FIRST 5 hosted an Early Education Candidate Forum in partnership with the Silicon Valley Council of Nonprofits. Susan Ellenberg, San Jose Unified School District Trustee, and Don Rocha, San Jose City Councilmember, are both vying to fill County Supervisor Ken Yeager seat in the upcoming November election.

Co-sponsored by the Silicon Valley Community Foundation, Santa Clara County Office of Education, Healthier Kids Foundation, and Strong Start, the forum focused on the importance of high-quality early education, health, and childcare.

The two candidates offered their thoughts about the county's role of early childhood education, what their contribution to the early childhood education sector would be if elected, and how they would ensure that early childhood education remains a priority to lawmakers and to the county.