Local Early Education Planning Council of Santa Clara County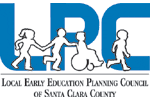 The Local Early Education Planning Council (LPC) is comprised of a powerhouse of members and community representatives who are committed to serving the area of early care and education. Overseeing the council are board members from the Santa Clara County of Education, along with the Santa Clara County Board of Supervisors. Many individuals from businesses, organizations, and government are also welcome to attend. Parents, child care providers, and interested members of the community are also encouraged to be a part of the meetings. 
The meetings are very helpful, in that they give the Council an opportunity to come together surrounding early care and education needs, while also staying on top of policy changes.  
4Cs is proud to be a part of the Council and have a voice at the table, with Jeanette Bellerive, from Resource & Referral, attending the meetings.
You can find out more about them here: https://www.sccoe.org/depts/students/lpc/Pages/default.aspx 
From our last meeting September 12, 2018
A Resource for Child Care Providers who Have Children with Special Needs, Challenging Behaviors, or Disabilities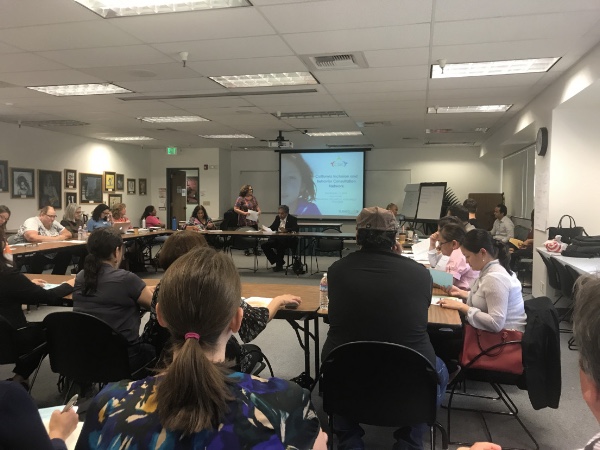 Presenting Study Results in September Meeting
Results from the Early Learning Facilities Study