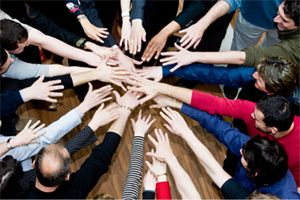 The 4C Council is a public, 501c3, non-profit organization that relies on donations for support. Your contribution is tax deductible to the fullest extent of the law. If your donation is made online you will be sent an email to use as your receipt. If you donate by mail we will send you a tax exempt receipt.
There are many ways to financially support 4C Council. No gift is too small.
Donations are taken on our full website or can be sent to:
4C Council
Donations
2515 N. First Street
San Jose, CA, 95131
Your contribution enables us to provide the needed services to countless parents and providers in the community. If you need more information please email donations@4c.org.