Shoutout to our Partners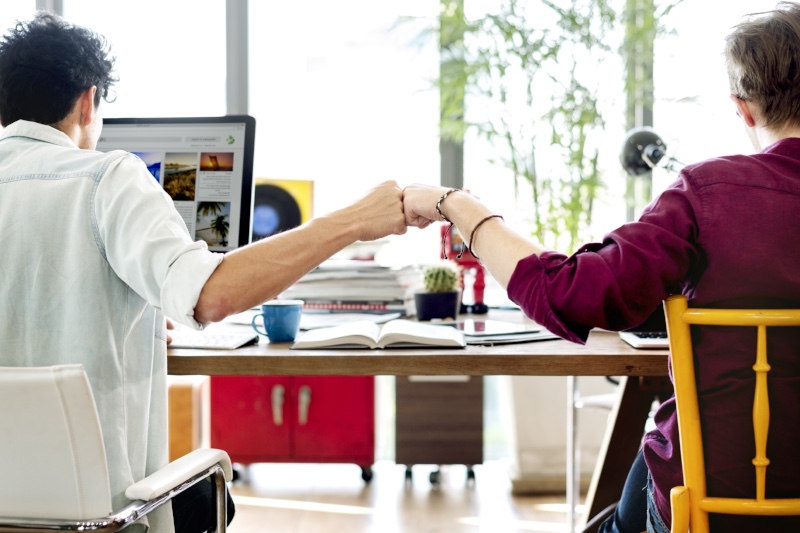 We are beyond grateful for all of the many partnerships we've formed over the years. 
The support, guidance, and opportunities that our partners have brought to our organization has been invaluable. 
In our work culture, there is no place for ego. We feel honored to do the work that we do, and we also know that none of it would be possible without our many partnerships. The work we do in collaboration with others is much more powerful and dynamic than the work we might do alone. Coming together in partnership with others allows all of us to be a strong force for change in our community.
And so we'd like to extend a big thank you to our partners. Thank you for all the tireless work you've put in to the great cause of empowering families. You are all an inspiration, and we are proud to walk this journey with you. 
Our Partners:
Santa Clara County
City of San Jose
San Juan Bautista Child Development Centers
Administration of Children and Families Office of Head Start
Santa Clara County Office of Education
California Department of Education / Early Education and Support Division 
Local Early Education Planning Council of Santa Clara County
Choices for Children
Santa Clara County South County Collaborative
Santa Clara County Public Health Department
Community Care Licensing
CA Child Care Resource and Referral Network
CA Child Development Administrator's Association
CA Alternative Payment Program Association
AGEnts for Change