Our Services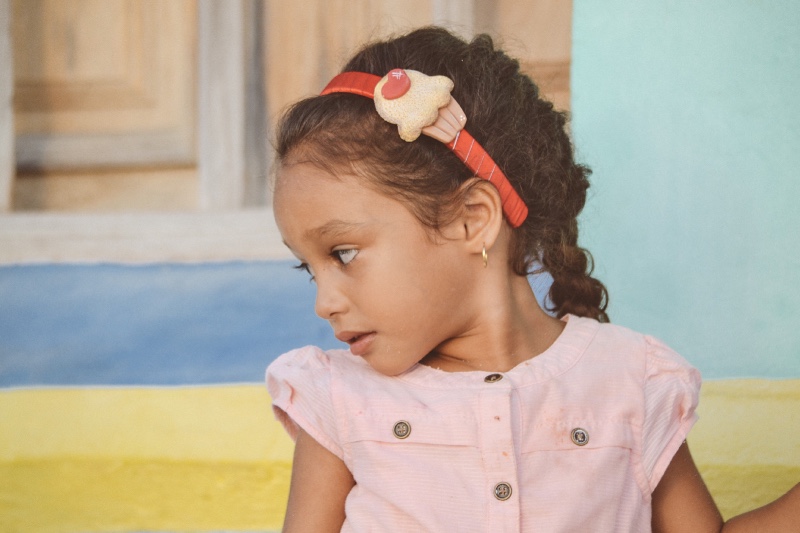 Promoting and protecting the welfare of children. That's what drives us.
Our mission here at 4Cs is to offer the utmost support, resources, and assistance to families and child care providers; we know that if we pour our energy and attention into this, we can actually help to nurture healthy, confident, strong, and balanced children.
4Cs helps families find a child care provider that will meet their needs. Every child is unique, and we honor that by carefully and consciously guiding families toward choosing the provider that will best fulfill their hopes and dreams.
4Cs also provides referrals to programs that help eligible families pay for child care services while they work, go to school, or seek employment. That way, parents can rest assured that while they're off building a better future for their families, their children are in good hands.
The quality of child care is one of our primary focuses. 4Cs can provide information about assistance for families of children with special needs. Options are outlined on this website for families who are seeking to improve the quality of their children's care.
Want to talk to us on the phone to learn more about what 4Cs can do for your family? We're available Monday through Friday 8:30am-5:00pm at 408-487-0749.