Types of Child Care Providers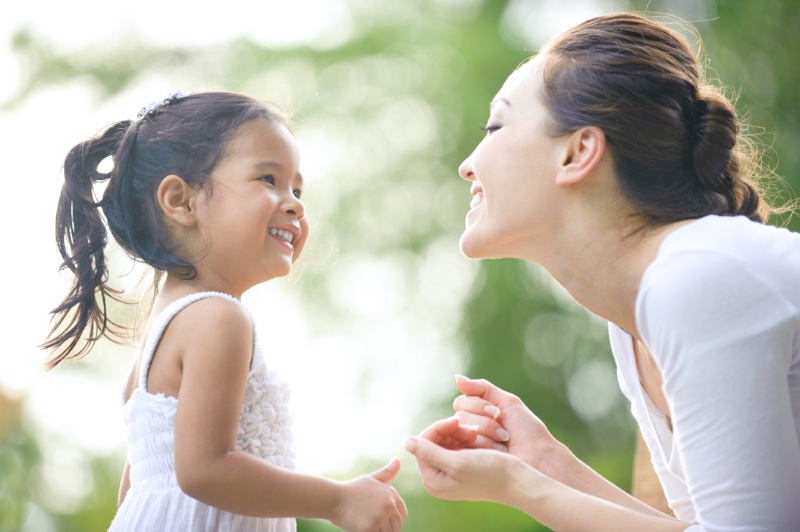 Licensed Family Child Care Providers

Family child care is in the home of the child care provider. Family child care providers are independent businesses and, within regulations, define their own business practices and rates. This may vary depending on age of child, location, group size, and experience of provider. Group family child care offers the same home setting for up to fourteen children and requires a second adult when numbers exceed traditional family child care.

Child Care Centers

Child care centers provide care for larger numbers of children in separate buildings, churches, or schools. Children of the same age are grouped together. To accommodate the larger numbers, center staff usually follow a plan of regularly scheduled activities, such as meal times and outdoor play.

License Exempt Child Care Providers

Legally unlicensed home caregivers provide care for their own children, related children, and children from one unrelated family in the home of the caregiver. The caregivers are often friends, neighbors or relatives. There are no limits on group size or the number of young children in care.