****Child Care for Essential Workers****
****NOW AVAILABLE**** Application for Emergency Childcare Services for Essential Workers!
The California Department of Education, Early Learning Care Division has created an application process for Essential Workers to apply for Emergency Childcare assistance. The application is available for families of essential workers that need child care and are not already enrolled in a State Funded Child Development Program.
Complete a Short Application  for Emergency Childcare Services
---
---
What is a Child Care Referral?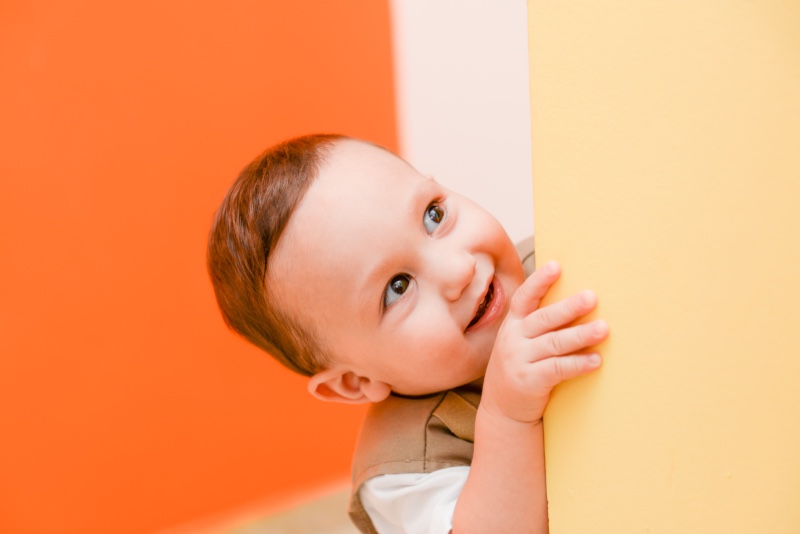 4Cs is a member of the California Child Care Resource and Referral Network and the National Association of Child Care Resource and Referral Agencies. Our organization is the Child Care R&R agency mandated by the California Department of Education to provide services to families who live and work in Santa Clara County, California. We serve as the community child care link, and our referral services to parents are free and confidential. Our referral services reach 10,000 parents annually. Our staff works closely with parents to provide them with the contacts and information they need to find and evaluate appropriate child care.
Whether you are a new or experienced user, our dedicated staff of trained, experienced consultants can help you:
• Understand the logistical, financial, and philosophical aspects of child care
• Assess, identify, and clarify your child care needs
• Get referrals to child care providers that best match your needs
• Make informed decisions that benefit you and your family
When matching families with providers, 4Cs' R&R Department considers a number of factors beginning with the parents' expressed needs. Consultants then access our database of all known child care programs in the county to find possible sources of care which meet those needs.
Some of the search criteria include:
• Program curriculum
• Type of environment provided
• Language requirements
• Hours of service
• Location of provider
• Transportation services available
• Special needs capability
• Fees and subsidies
In addition to being a child care referral service for parents, 4Cs' R&R Department can help child care providers get their business started and gain the professional skills needed in order to succeed.
Department staff provides a number of services that support our region's early care and education of providers; this includes licensed family child care, licensed centers and preschools, as well as license-exempt child care providers.
For more information contact the R&R Department for Santa Clara County at (408) 487-0749. For referral information in other states besides California, contact Child Care Aware at 1 (800 ) 424-2246 or visit Child Care Aware.