Child Care Services for Special Needs Children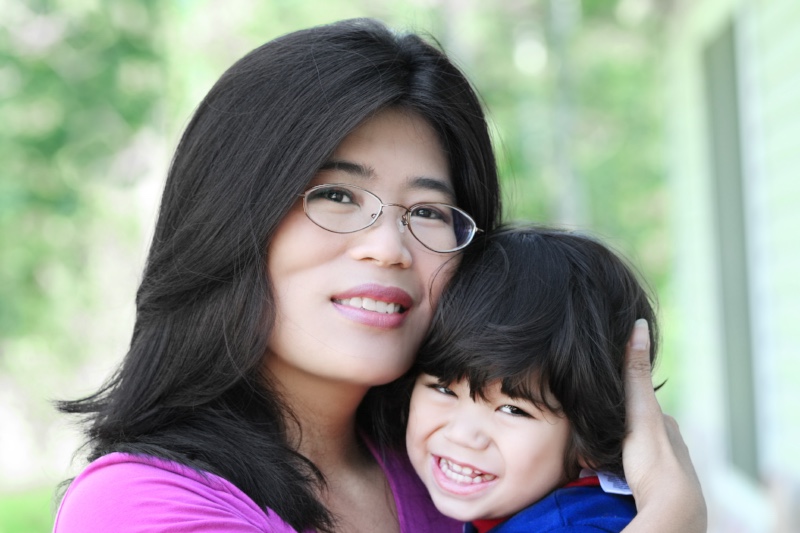 In our organization, we are honored to serve special needs children and their families. Special needs kids require love, energy, and attention, just like any other child; and yet, there are also certain considerations that must be made when caring for children with special needs. In our network, we are proud to say that we have a variety of child care providers who are highly qualified to care for and educate special needs children. Also, we know that navigating child care options for a child with special needs can oftentimes be challenging, even overwhelming; and so we guide you through this process with unwavering support and dedication. We offer:
• A list of providers who have attended trainings on various topics including children with special needs in their programs.
• Consultation to help parents find child care services. Referrals will be made by specialized referral counselors with a child's special needs in mind. Please contact (408) 487-0749.
The Inclusion Collaborative is your partner in providing inclusive environments for children. The agency is committed to ensuring that children with disabilities and special needs have equal access to full participation in inclusive community and learning environments.
Services provided include:
• Advocacy and Access
• Inclusion Support Professional Development
• Screening and Assessment Consultation
• To contact Inclusion Collaborative call (408) 453-6756
• Free Inclusion Support Warm Line
Check out a PSA video from the Inclusion Collaborative here.
Educators and parents can contact the Warm Line for free support, information, and referrals resources for including children with special needs or disabilities in schools and the community.
Services provided include:
• Referrals to local resources, agencies, and services
• Information for educators beginning or implementing inclusion
• Answers to parents' questions regarding inclusion
• Packets on inclusion topics
• Suggestions and resource referrals regarding challenging behaviors.
To contact the Inclusion Support Warm Line call (408) 453-6651, or email inclusionwarmline@sccoe.org