NEW! FOR PARENTS! Parent Cafe - A Discussion on Parenting and Child Development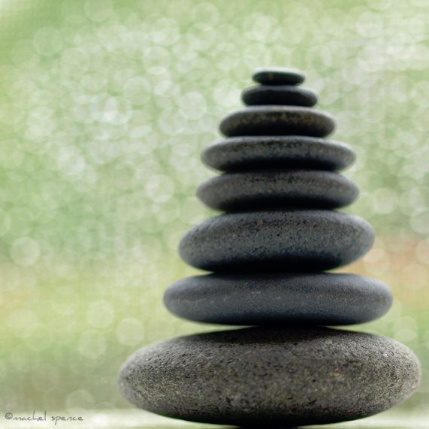 You are Invited!
Join us for a Parent Cafe Experience! Meet other parents and have a lively discussion on raising a social and emotional competent child. Share your knowledge and gain new knowledge!
Wednesday, January 15, 2020 - 6:30pm-8:30pm
Light Meal will be Served!
Activities will be available for children
Pre-register Now!