Nutrition & Child Care / Nutrición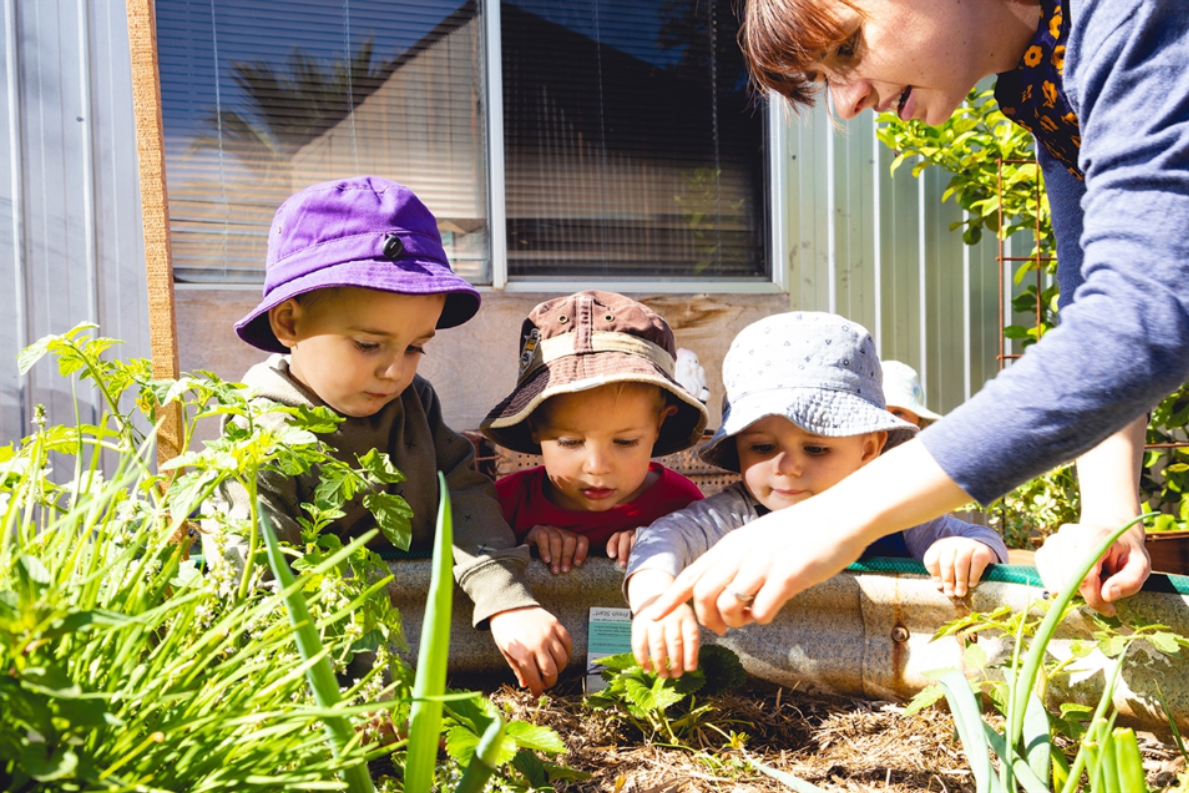 Nutrition & Child Care / Nutrición
I Thursday I January 30, 2020 I 6:30pm-8:30pm I $10/per person
Nutrition is fundamental to a child's growth and development. Parents and caregivers are role models as their children develop eating habits. This workshop will explore Ellyn Satter's Division of Responsibility in Feeding and the USDA My Plate recommendations. Participants will learn how to apply this best practice feeding model, which when used, provides the structure and support needed so that children are able to learn to eat a variety of foods and an amount that is right for them.
Presented by: CCFP Staff & Jeanette Bellerive M.A.
La nutrición es la base para el crecimiento y el desarrollo del niño. Los padres y los proveedores son los modelos para que los niños desarrollen hábitos alimenticios. Este taller explorará la División de Responsabilidad de Ellyn Satter en la alimentación y las recomendaciones del United States Department of Agriculture (USDA) Choose My Plate. Los participantes aprenderán cómo aplicar este modelo de alimentación de las mejores prácticas, y cuando se utiliza el modelo ofrece estructura y el apoyo necesarios para que los niños sean capaces de aprender a comer una variedad de alimentos y una cantidad que es correcto para ellos.
Presentado por: CCFP Staff
$10/por persona
You may register on line by clicking on the "Register Now" button. If you register on line, you will be required to enter your payment information.
****Please do not bring children to the class. NO REFUNDS OR EXCHANGES. This ensures we have optimal learning environment and sufficient materials and preparation for the presenters so the training benefits all those who attend.****