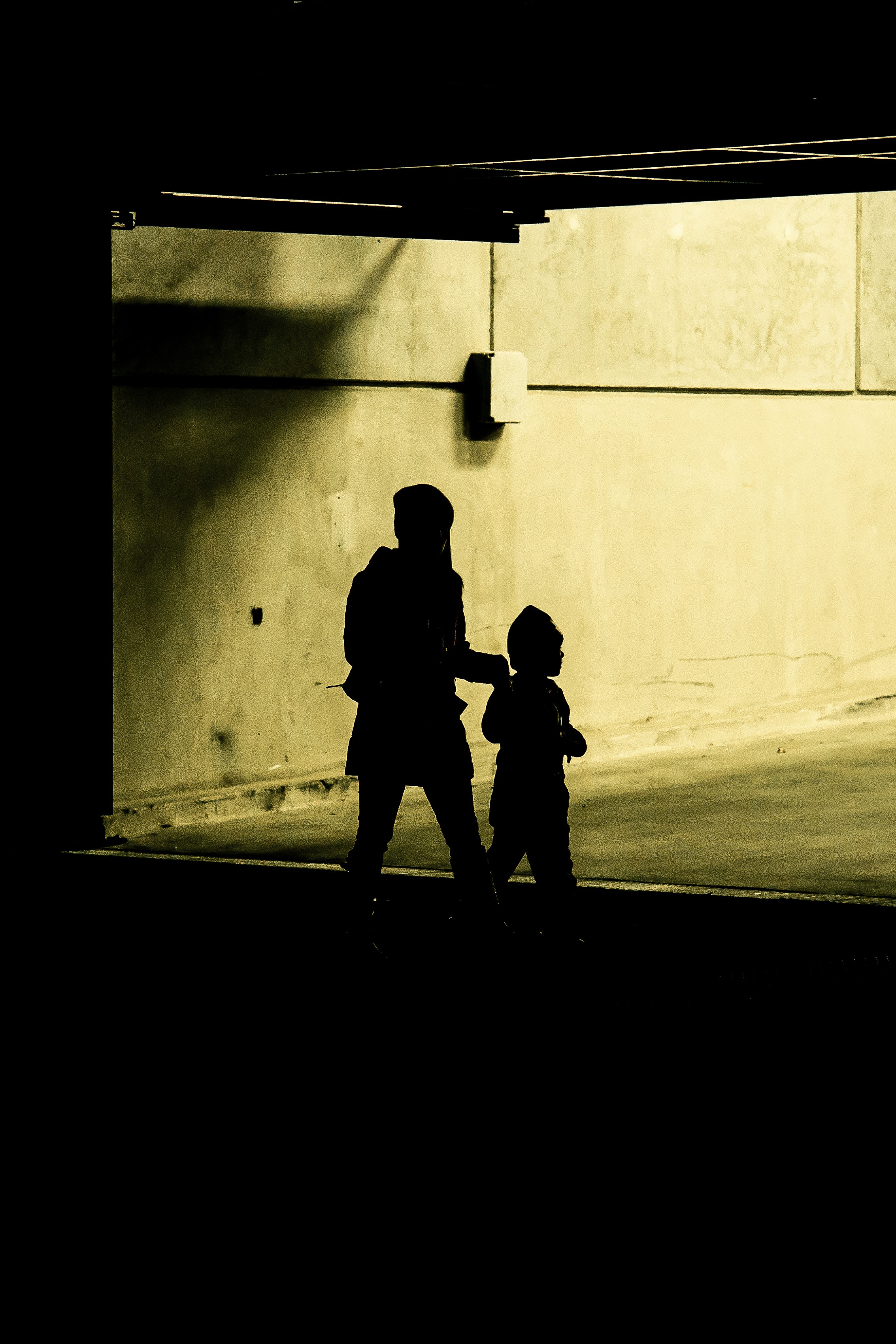 The Center for Law and Social Policy (CLASP) is an organization that exists to give low-income individuals and families a voice, in order to advance empowering policy solutions.
In 2017, CLASP went out to six states (California, Georgia, Illinois, New Mexico, North Carolina, and Pennsylvania), interviewing parents and early childhood educators about the current immigration environment that we now find ourselves in.
Their findings were devastating, revealing the fact that countless families are unable to get access to programs in nutrition, health, and early education, due to the fear of being discovered and deported.
CLASP created a webinar called "Immigration Policy's Impact on Children," which reveals their many findings, and breaks down exactly how immigration policy is affecting children and their families. It also shows the impact immigration policy has on early care and education. And finally, it offers solutions on how to protect the wellbeing and safety of our children.
Many of the 4Cs staff attended this webinar.
"Our agency provides child care subsidies to many children from immigrant families, particularly in the non-CalWORKs programs such as Alternative Payment and Early Head Start," said Director of Compliance Colette Kudumu. "It is important for our staff to have a thorough understanding of the clients that we serve and the effects that policies, whether local or national, can impact families and some policies have a traumatic effect on children and immigrant families."
We plan to stay up-to-date on this topic, as we continue to protect and serve the many families that are impacted by the unfortunate status of immigration policy in this country.