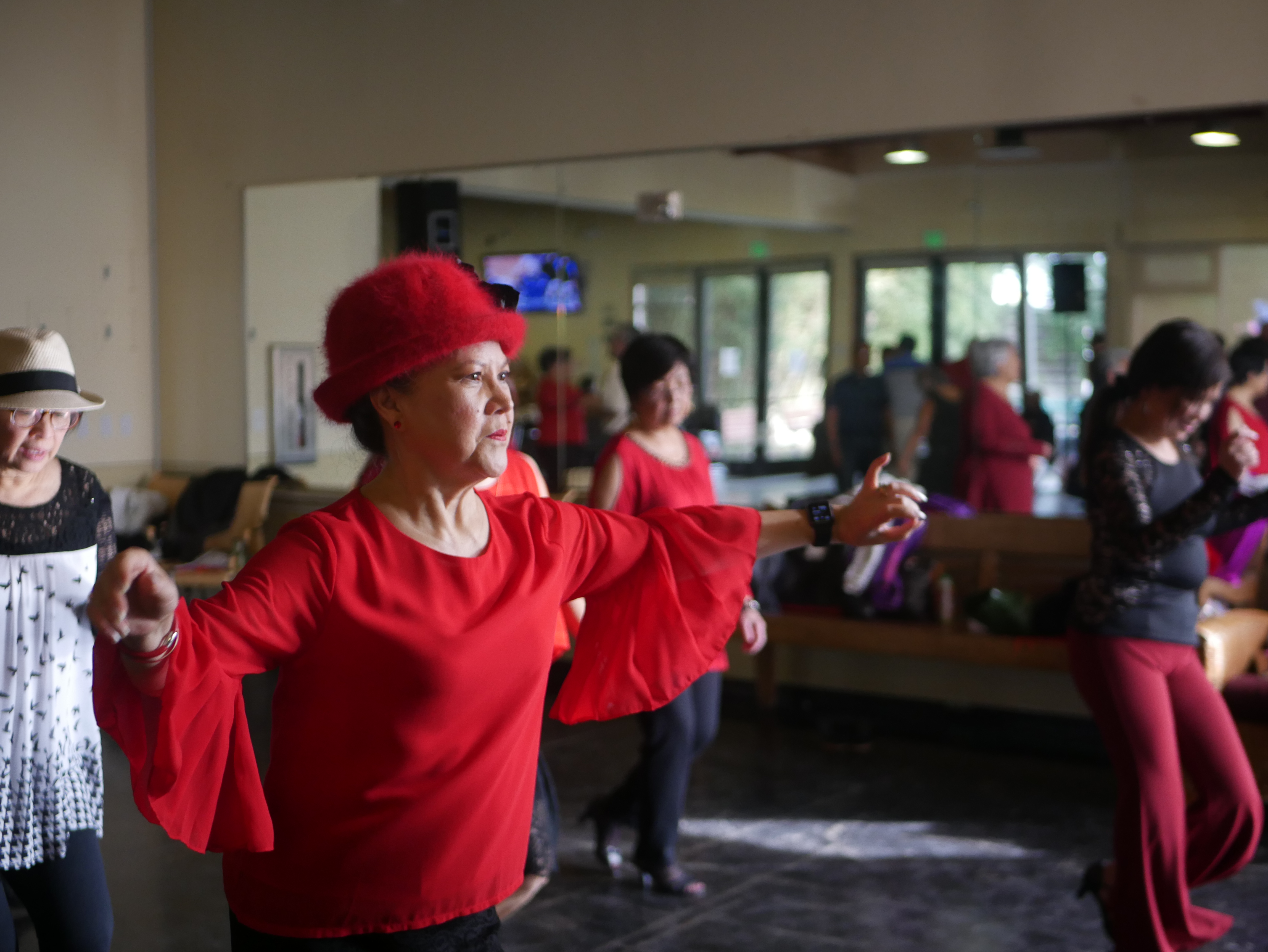 Community is a powerful thing.
Having a place to come together leads to a healthier neighborhood.
Shirley Del Rosario is 72 years old, and JTS Northside Community Center (ran by 4Cs) keeps her young at heart. "I used to teach line dance classes Tuesdays and Thursdays. My dream job. I did it for 3 years until I retired," she recalls.
Retirement could not stop Shirley from getting her groove on with the locals in her community. Her love of dance, and of people, keeps her front and center on the dance floor. "I lead line dancing now here at Northside every third Sunday of the month," she says. "I also prepare fliers to notify all the members and dancers to come celebrate. We also do monthly birthday celebrations."
Over six decades ago, at the tender age of seven, all the way across the globe in the Philippines, Shirley performed her first dance show. She may have gotten older since then, but she can still bust a move with the best of them.
Thanks to the Community Child Care Council of Santa Clara County and JTS Northside Community Center, Shirley's dance classes—as well as a robust program of courses covering diverse topics such as Disaster Preparedness, Medicare, and Nutrition—bring people together. We all have something to offer our community; for Shirley it is her love of dance.