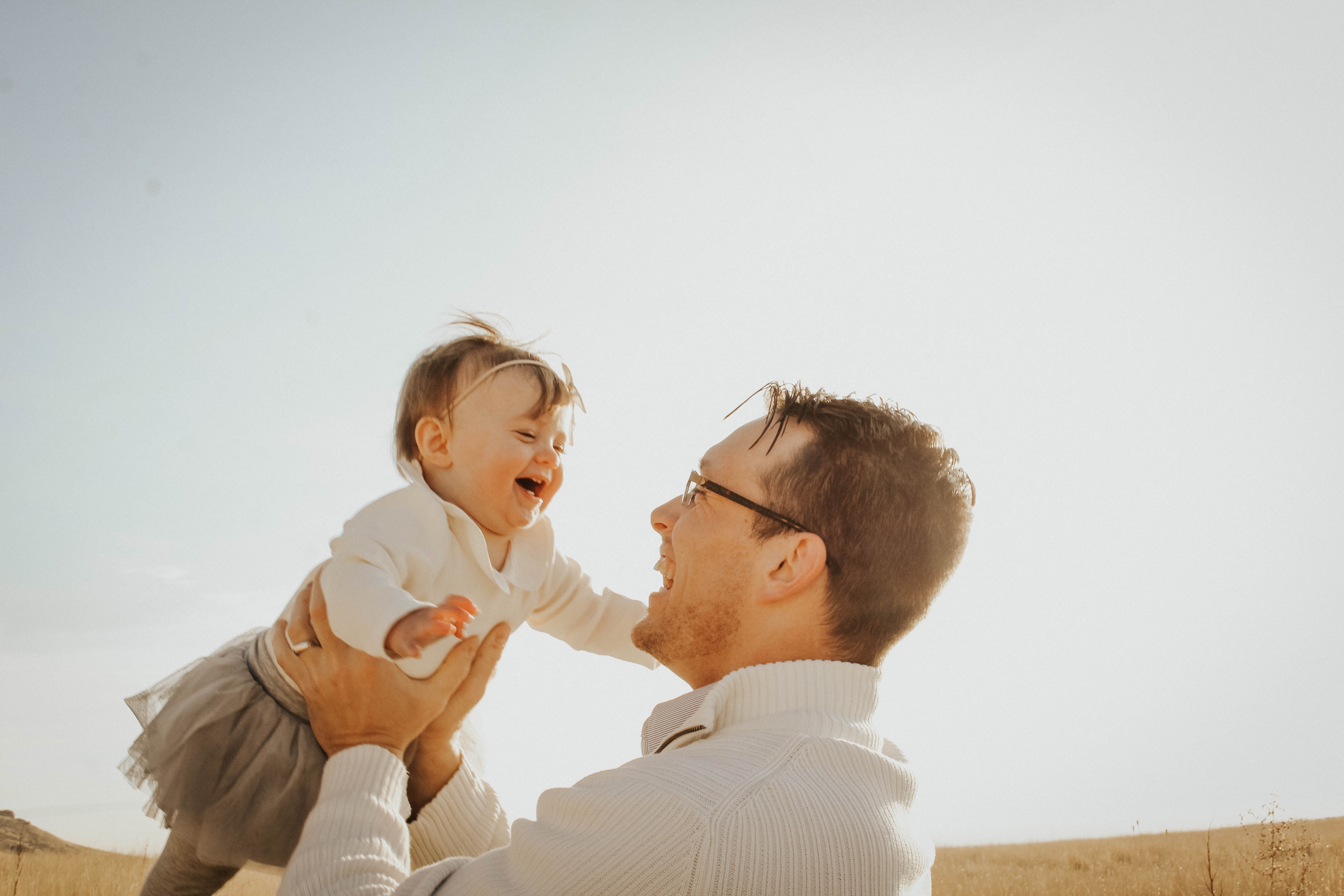 Sara, a mother of 3, is part of our Early Head Start home-based program. Her older son, who is 4, loves dolls. At the most recent Family Socialization event, he carried a doll with him wherever he went. Every now and then, he'd stop and pretend to feed her. Other times, he'd just cradle her in his arms and speak softly to her.
Sara mentioned that her son's love of dolls was encouraging to her. She knows that the pretend play he's engaging in now will impact him many years down the road as an adult, aligning him with his nurturing abilities.
Everyone encouraged Sara to put her foot down when her son started dressing up like the character Elsa from the movie Frozen; but she refused. She feels it's important for her son to express himself in any ways he would like to, so that he doesn't become a victim to the aggressiveness of macho culture.
"My husband is always there. He goes to the school meetings. But I see, around me, in a lot of cases, it's just the moms. And the male isn't really present. And that kind of thing…it affects your children," said Sara.
Many studies have shown that greater involvement from fathers helps children in their development. Present and engaged fathers also keep depression, anxiety, and stress at bay. And children with fathers who are actively interacting with them end up performing better academically.
At 4Cs, we've been fortunate enough to come across so many amazing fathers who are showing up fully for their children, each and every day. Our aim is to support all mothers and fathers in being actively involved and engaged in their children's lives. We hope that we can play some part, no matter how small, in undoing macho culture and giving men the space to step into their power as the nurturing and loving fathers they already naturally are.