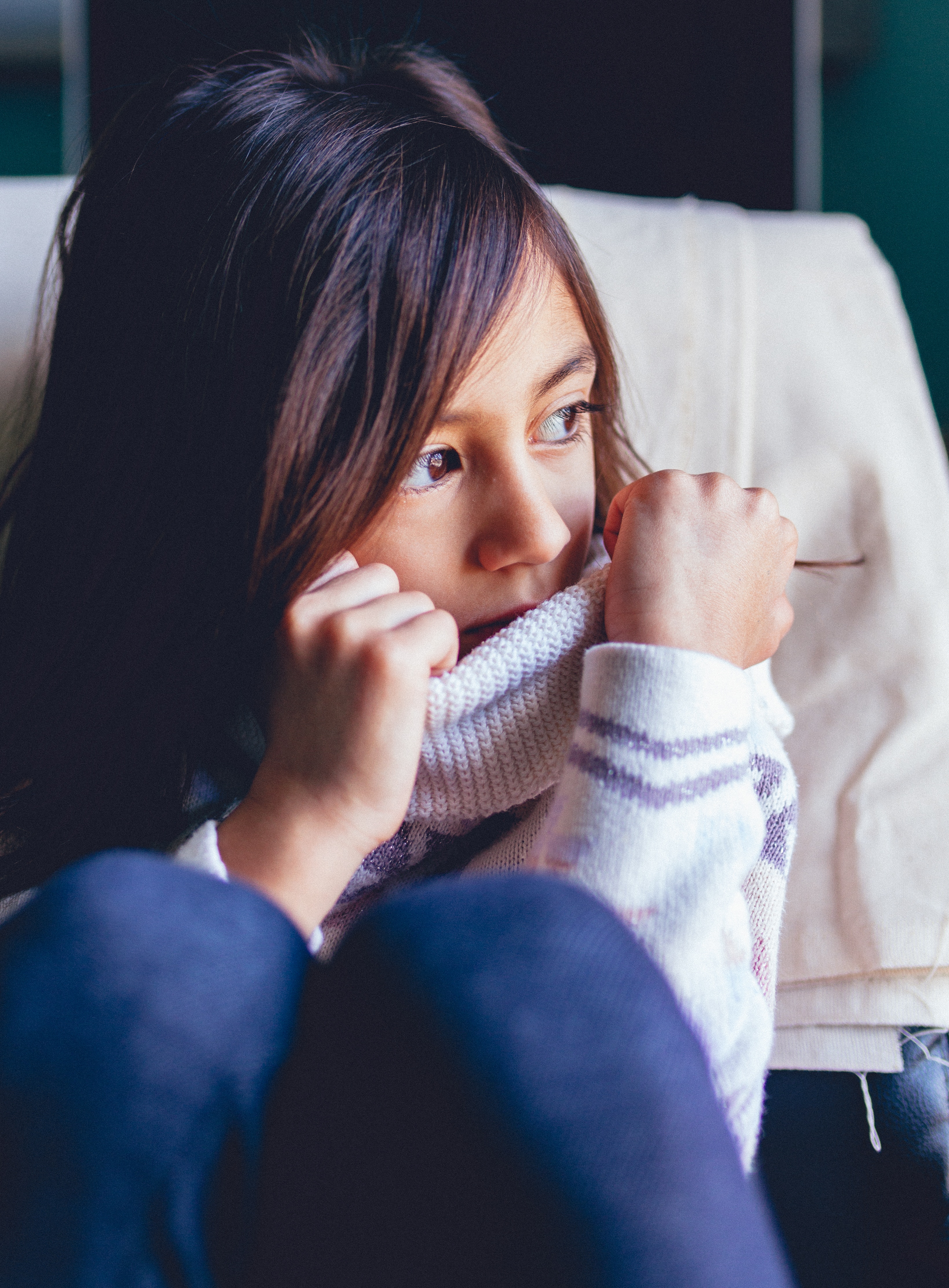 In 2016, Think Tank New America published a study that showed that the cost of child care is higher than the cost of state college tuition. For children up to the age of 4, the average yearly cost of child care comes in at $9,589, while college tuition is at $9,410.
It's no wonder that families everywhere are struggling to afford child care. Too often, parents are missing out on opportunities to go to school or work, as they must stay home with their children.
In some cases, there are even stories of families who don't have homes; who live in homeless shelters, or in their cars. These families are trying their best to pull themselves from the grip of poverty, but without any way of pursuing any kind of viable employment, the options look less than hopeful.
Agencies like the Community Child Care of Santa Clara County, Inc. (4Cs) exist to empower families by providing them with access to free or subsidized child care. We know that when children and families are given opportunities, the community as a whole experiences those benefits firsthand.
If we are all supporting one another to create stability and success in our families, children grow up to be happier, healthier, and more confident. And when they move forward in their lives and careers, they will have access to more opportunities than their parents ever had. They will be able to recreate the cycle, and make it one of abundance, hope, and empowerment for generations to come.
4Cs is always accepting applications for new families who meet income eligibility requirements. Our goal is to help as many families as we can. If you'd like to find out whether or not you qualify to receive free or subsidized child care, please go here: