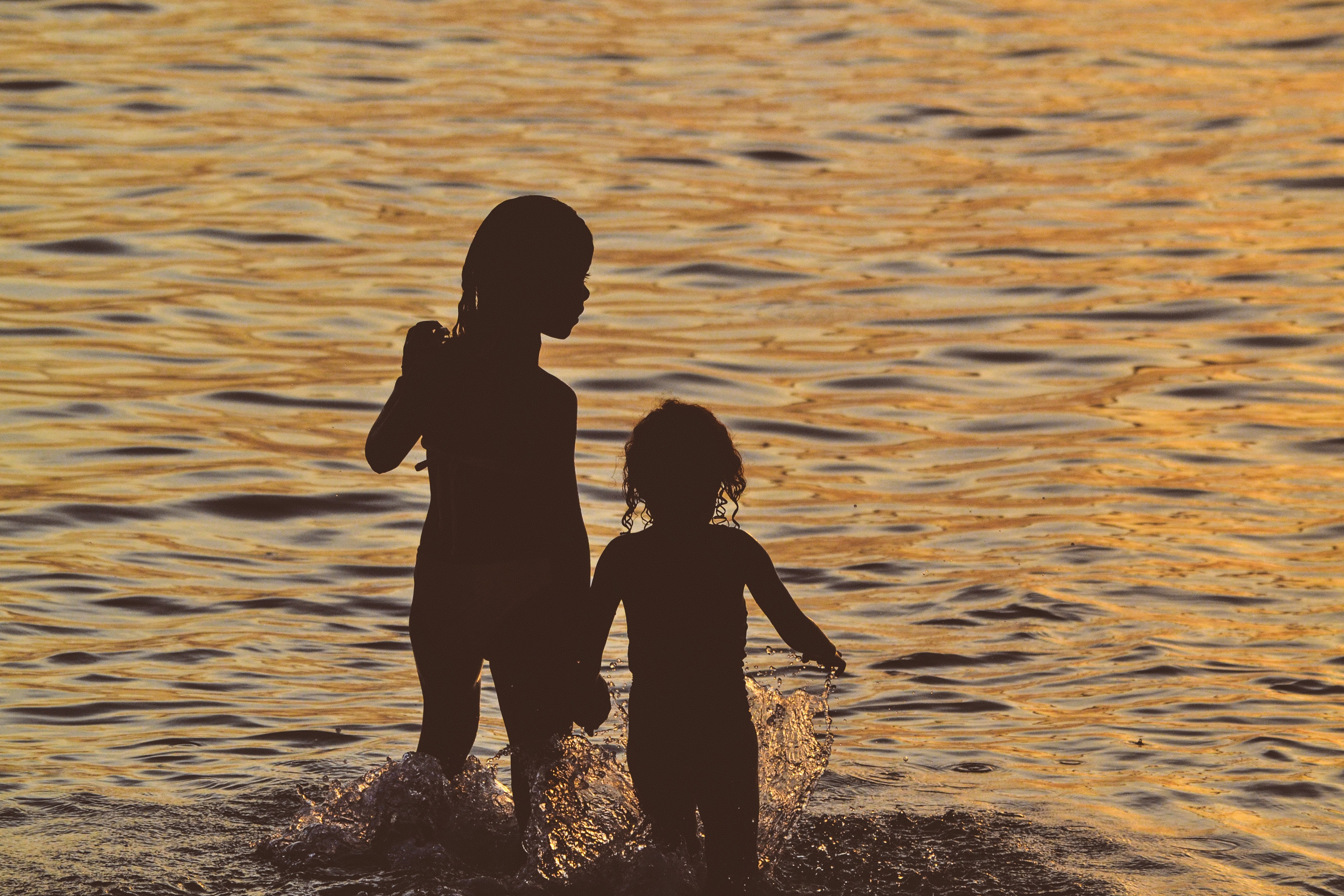 With Summer right around the corner, it's time to start thinking about ways to ensure our children's safety around water.
Governor Jerry Brown recently sent out a Drowning Prevention message, stating that "...drowning is a leading cause of injury-related deaths among children ages five and under, with an average of 51 new deaths per year in California."
In warmer weather, when families are venturing out to spend quality time at beaches, lakes, and swimming pools, it's wise to actively practice drowning prevention.
The California Department of Education (CDE), Early Education and Support Division (EESD) recently put out a message which included a "layers of protection" approach to preventing drowning.
Here are some of their suggestions:
· Never leave a child alone near water, even for a few seconds.
· A supervising adult should be close enough to touch any child under 4 years old near water.
· Keep a constant adult eye on young children.
· All collections of water are dangerous for infants and toddlers, including bathtubs, buckets, toilets, ponds, spas, swimming pools, and natural water sites.
· Swimming pools should have fences, alarms, and drains consistent with applicable regulations.
· Pool gates should be self-latching, and open outward, with no latch in a child's reach.
· Reaching and throwing aids should be kept near swimming pools.
· All children should wear personal floatation devices while playing near bodies of water.
· Parents and child caregivers should know how to perform rescue techniques and strategies to respond in emergencies.
· If a child goes missing near a pool, always check the pool first.
Thank you for taking the time to get better informed about drowning prevention. All child drowning deaths are preventable with the right measures and mentality.
We wish all families, near and far, a safe and enjoyable Summer!