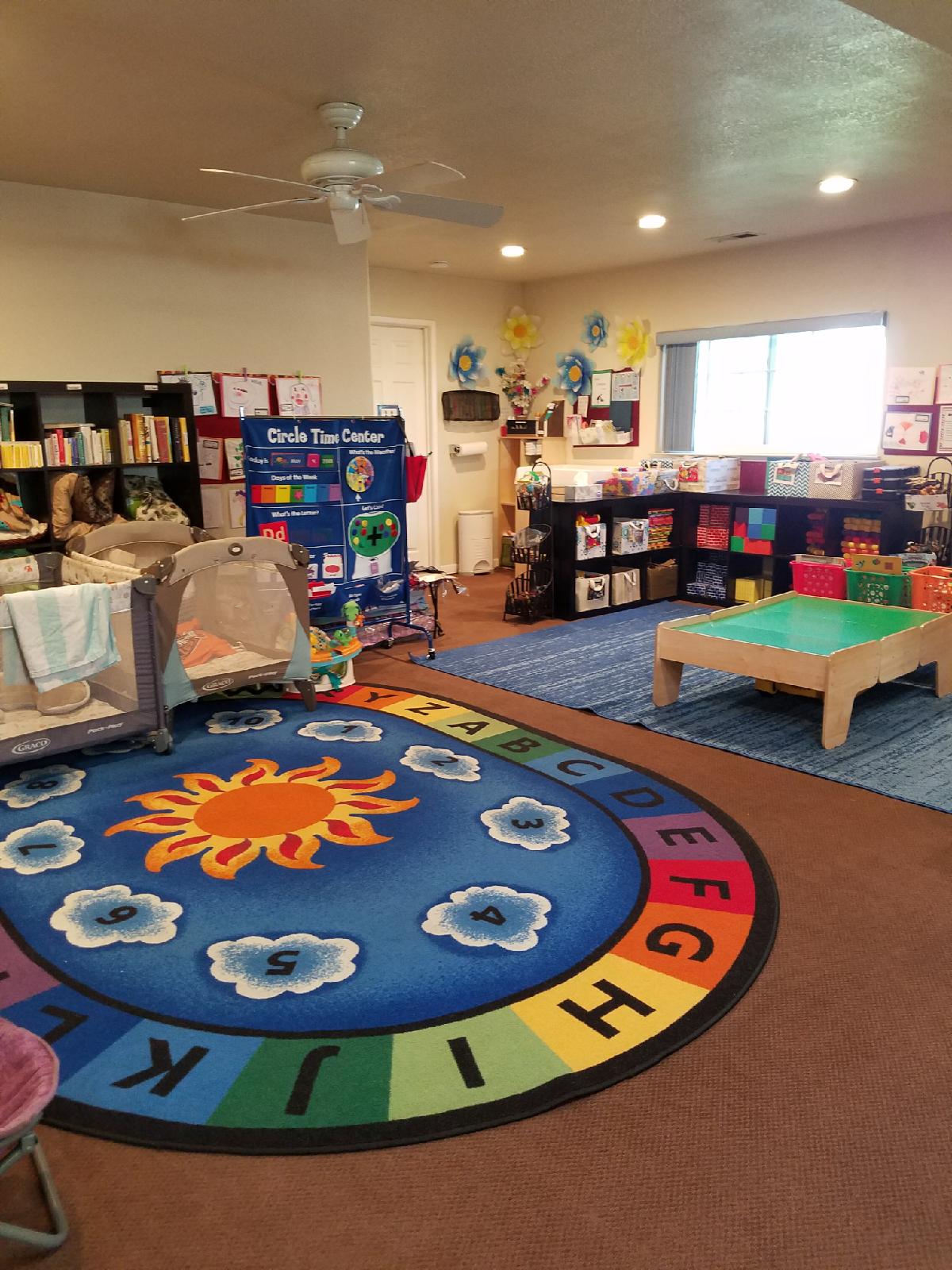 Since March of 2007, Noeun Nancy Thang, known to everyone as "Nancy", has poured all of her love and energy into running Little Foot Academy in San Jose, California, going above and beyond for all the children in her care.
Opening up her own pre-school was always her dream.
When she was a senior at Independence High School, she elected to gain firsthand experience at the school's on-campus daycare facility, which served young teens with children.
In college, Nancy majored in child development and had internships at different sites. "Learning and taking classes just opened my eyes to all the possibilities," said Nancy.
Once she opened up her Academy, word of mouth contributed to success with filling up spots quickly.
Currently, Nancy has 14 children at her pre-school/daycare, ages 6 months to 12 years old. The younger kids are with her all day, and the older ones come after school and do their homework, until their parents get home from work.
"We're creative curriculum based. So we design everything around children's interests, and get them ready for pre-school," said Nancy.
Nancy is also a part of the SEEDS Program, which supports child care providers and educators in helping children to develop their social, emotional, literacy, and language skills, so that they are prepared for Kindergarten. "I've been involved with them for a year," said Nancy. "Children need support when it comes to language development, and this program has made me more aware of that. I'm able to support families in literacy and phonics, and be sensitive to what each child needs. They're all learning at their own pace."
Always eager to learn and develop, Nancy goes to a SEEDS training once a month. A coach also mentors her twice a month, to help her implement what she is learning, so that she can use it with the children in her pre-school.
"Being a part of the children's lives...it's so important, especially in the first five years," said Nancy. "They're with us Monday through Friday, eight hours a day. For us to have that consistency and foundation for them, it's really important. Kids need nurturing environments."
With her husband assisting her, and her oldest son helping with supervision and clean-up, the academy is truly family-run. A high level of personability, care, and warmth colors all interactions and experiences at Nancy's pre-school.
In the future, Nancy hopes to continue offering support and providing excellent service to the families she currently has. "I'm also looking forward to my next round of children coming in. I have five kids leaving for Kindergarten, and I have to say, it can be a little sad to see kids growing up and leaving. But I'm excited to welcome in a new batch of kids to my pre-school."