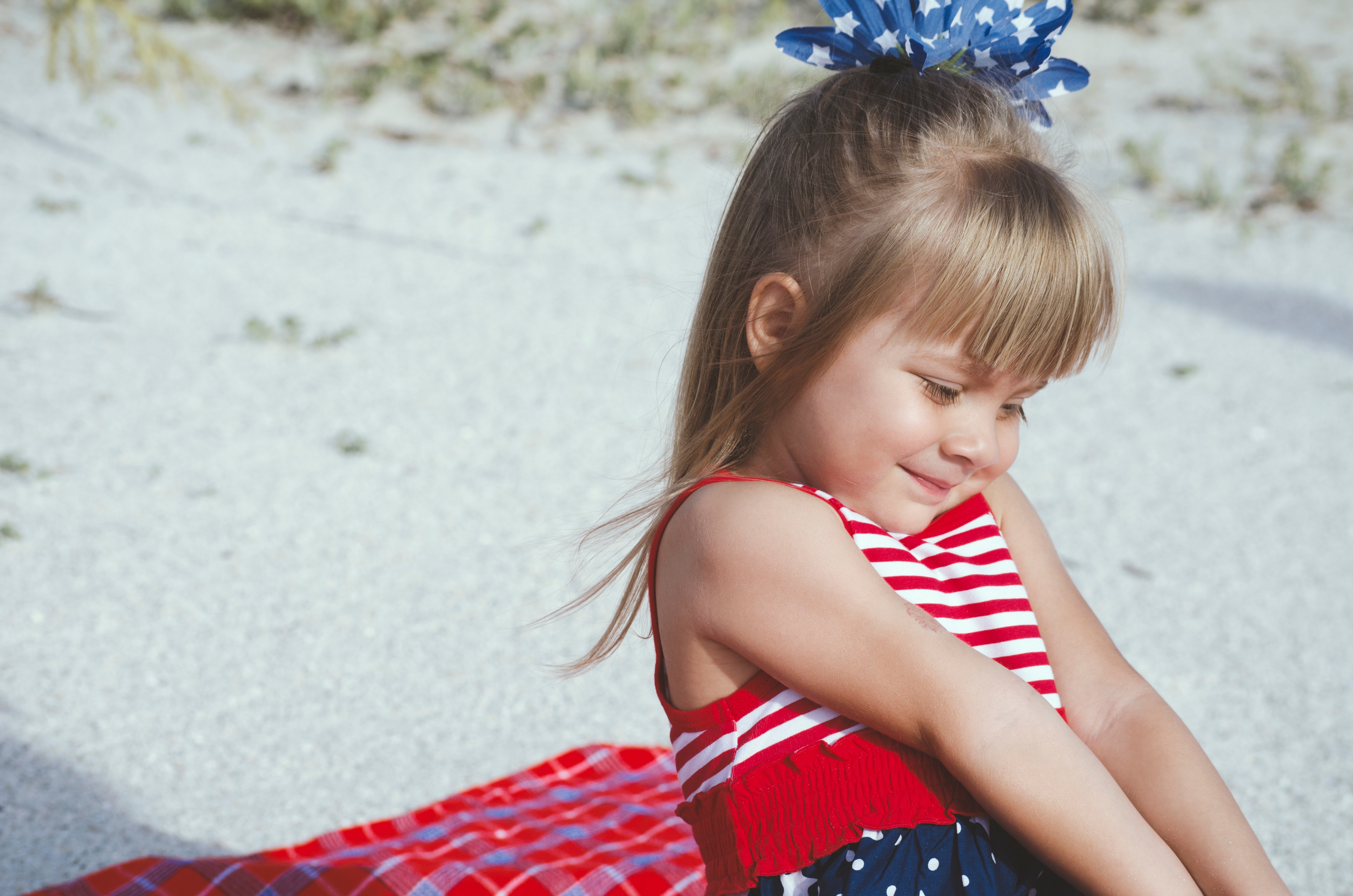 With Summer break here, it's time to start creating new adventures and explorations for our children.
Here's a list of 15 free ways to enjoy the summer...
1. Cooking classes...in your very own kitchen! Pick some fun recipes that the kids would enjoy and help them to cook a special summer lunch or dinner. When you're done, take the food outdoors to eat and enjoy the weather.
2. Have the kids put on their own play. Let them come up with the lines and story, create costumes, and perform for friends and family. It can be as short as 10 minutes. It's not the length that counts; it's the intention of creating something.
3. Water play in the backyard.
4. Lie down on the grass and cloud-gaze. Talk about what all the different clouds look like.
5. Go to the library. Most libraries have summer reading programs (with prizes) for kids to participate in.
6. Climb trees.
7. Have a lazy day at the beach. Play in the water; bury each other in the sand; have a picnic; go hunting for shells, special stones, and other sea treasures.
8. Learn a new musical instrument.
9. Put together a fun treasure hunt, either indoors or outdoors.
10. Paint.
11. Go to the park. Venture away from familiar parks and see how many new parks you can introduce the kids to.
12. Go for a hike in the early morning hours, when it's cooler. Remember to bring a backpack with water, snacks, and even a first aid kit, just in case!
13. Check your local museum for any "free" museum days.
14. Have fun teaching the kids a new language, even if it's a language you have no idea about. Teach them (and yourself) basic words in French, Japanese, Portuguese...whatever strikes your fancy! Kids will have fun using new words and learning about other cultures. You can find out about free language learning sites for kids here.
15. Start teaching them about money by encouraging them to make or bake something, and then offer to sell it to friends and family. Kids can bake cookies, make little fans, create art, or any number of things. Then they can promote their "products" to others, receive money, and also learn how to manage and save it.
Have a great Summer!