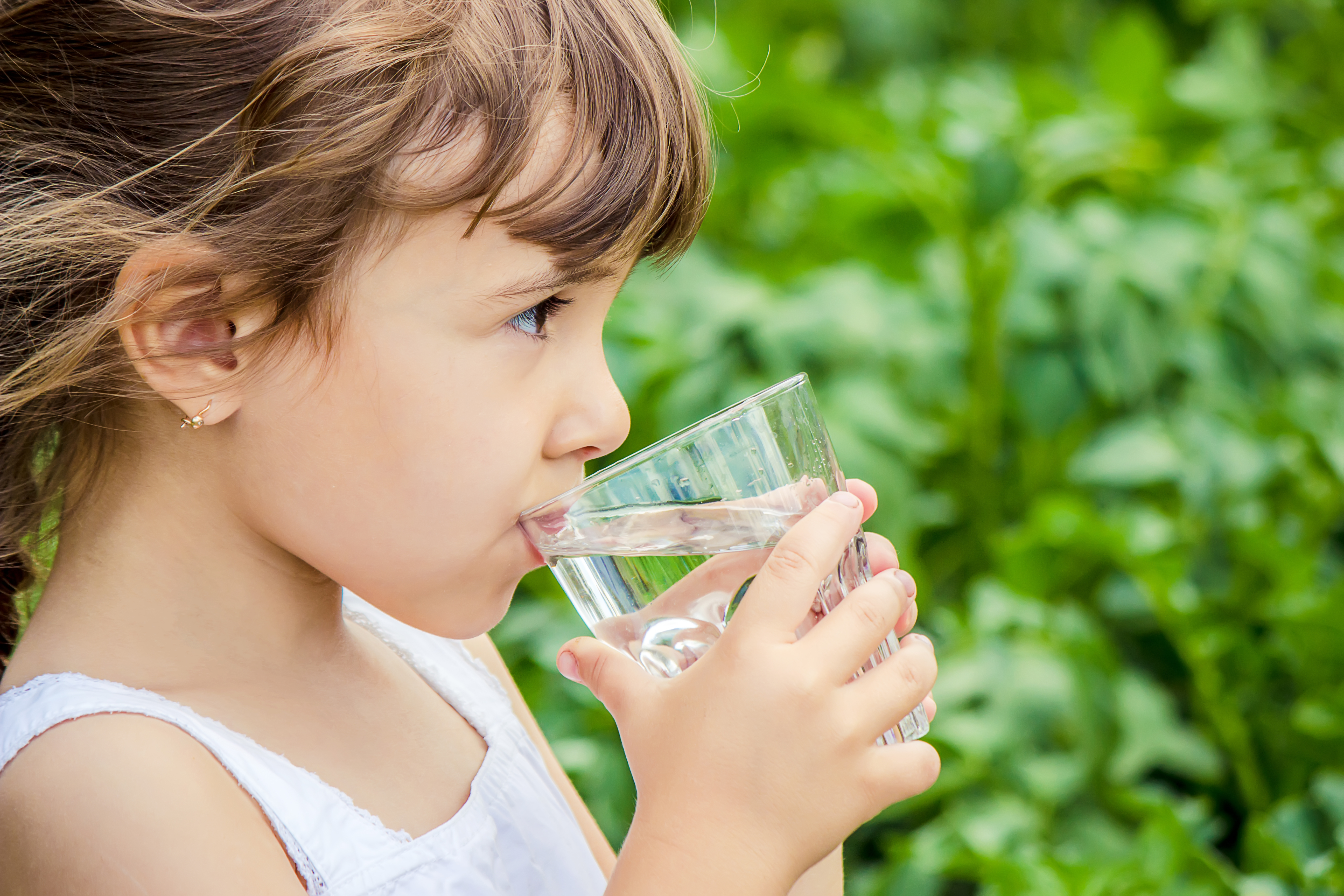 Last week, on September 24, new legislation was signed by Governor Jerry Brown, which will require licensed child care centers to test their drinking water for lead.  
This new law will not only help to protect the health and well-being of our children, but it will also require centers that do find lead in their drinking water to bring in another drinking source that's suitable. 
California now joins seven other states (Connecticut, Illinois, New Hampshire, New Jersey, Oregon, Rhode Island, Washington), and even New York City, which already have lead laws in place in child care facilities.   
If you have a center that was built before 2010, this new law would require that you test your drinking water for lead between January 2020 and January 2023. From that point on, you're required to test every five years.  
To get more information on what this new law entails, this article is a great resource: California Lead Law Article