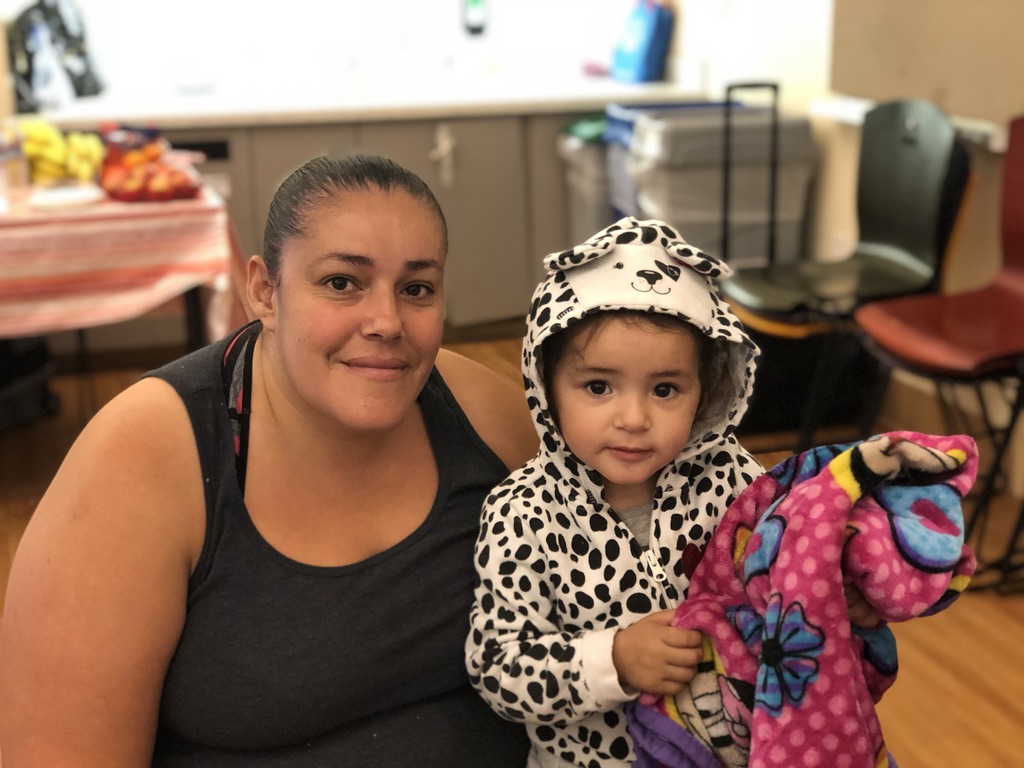 October is Head Start Awareness Month, and over at 4Cs, we are so proud of all the many events, workshops, and meetings we offer families and children through our Early Head Start program.
By providing family support services and child development opportunities to pregnant women, babies, and toddlers, our Early Head Start program is giving families the foundation upon which to grow and thrive. 
Our dedicated staff puts everything they have into providing a safe, nurturing, and supportive atmosphere for our families. As we celebrate Head Start Awareness this month, we give thanks to them for all of the great work they do. 
During the next few weeks, we'll be sharing various stories from our EHS department, in an effort to make the public aware of all the extraordinary things happening throughout our agency. 
Below you'll find a few words from one of the parents from our EHS home-based program...
Again, Happy Head Start Awareness Month! 
---
"My daughter Rosa is 2. And from Early Head Start, I get benefits for my daughter; so she gets a head start when she's ready to go to school. She is always socializing with other kids now. So when I take her to school, she won't be crying and it won't be hard to let go of her. 
This program keeps me busy and I get to learn different things to teach my daughter. It gives me the support I need for each stage she's going through. I know how to help her learn and develop, and I've also learned ways to stay on top of her health." ~ Ruth, parent in 4Cs' Home-Based EHS Program