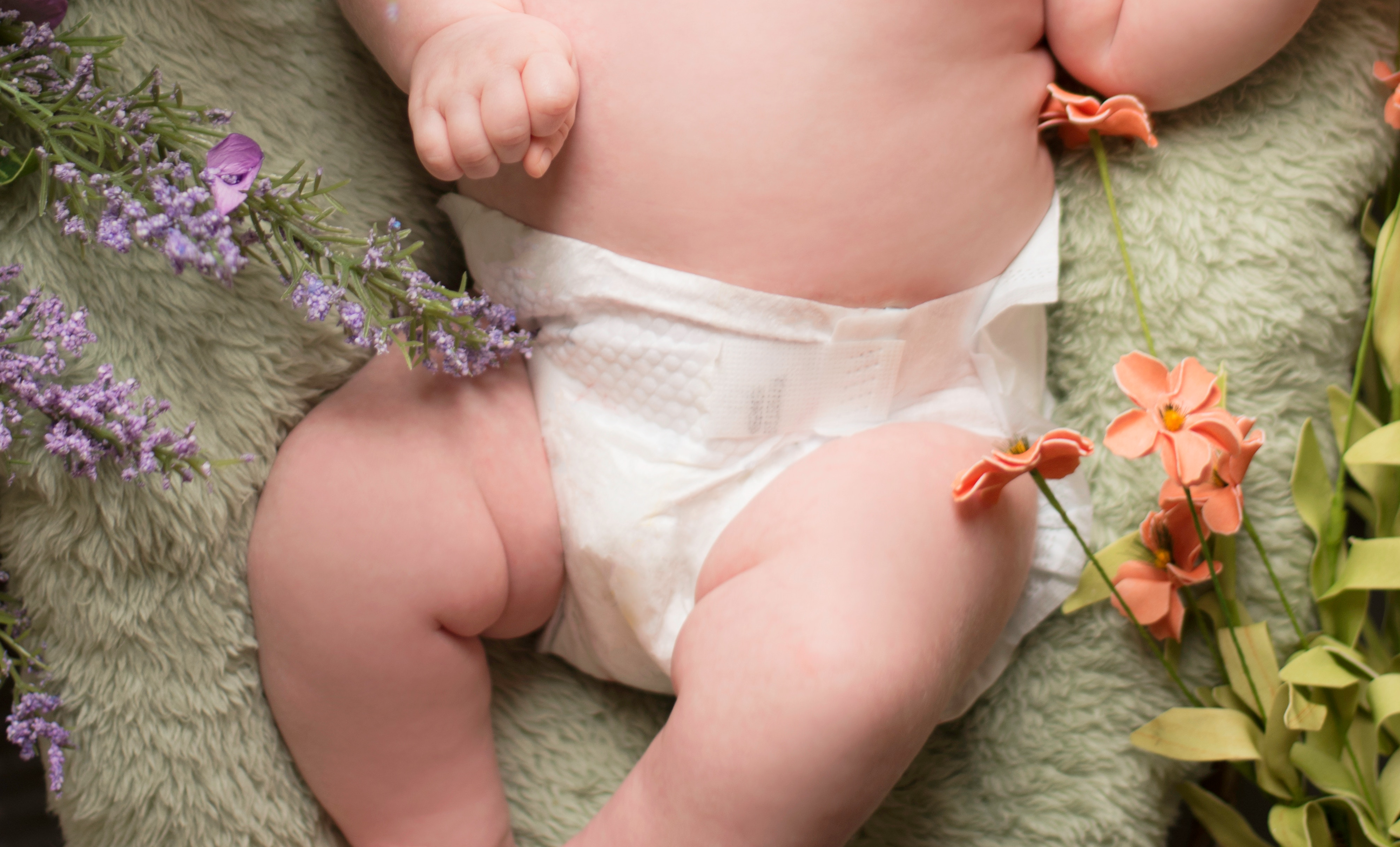 Partnerships can lead to beautiful things. 
That's exactly what happened when SOMOS Mayfair and First 5 of Santa Clara County joined forces. Their partnership brought forth a program wherein free diapers are given to low-income families over the course of a year. 
4Cs' Early Head Start Home Visitor Alejandra Juarez learned about the program from one of the moms who is a part of her caseload. Once she found out about it, she immediately informed all of her families. 
"And when I find a resource, I don't just hand it off to them. I guide them through the process," said Juarez, who takes pride in the fact that she is very hands-on with all of the families she works with.
Juarez also spoke of other ways in which families are supported through 4Cs. Whether it's finding opportunities to get them free medication, to help homeless families find the right resources, or to provide public transportation tokens to parents without the means to get around, 4Cs is always on the lookout for ways to support and uplift families in the community. 
SOMOS Mayfair (https://www.somosmayfair.org) is an organization in East San Jose that is focused on ensuring that all families have equal access to resources, opportunities, and knowledge. Their aim is to empower the community through leadership development, early school success programs, community organizing, and other events and activities. 
First 5 of Santa Clara County works to enrich families and community by providing opportunities to support the development of children ages 0 to 5. With an emphasis on high-quality early care and education, children's health, and community and family engagement, First 5 is making a major impact in the community. Learn more about them here (https://www.first5kids.org). 
The diaper program began in July of 2018 and will go until July of 2019.