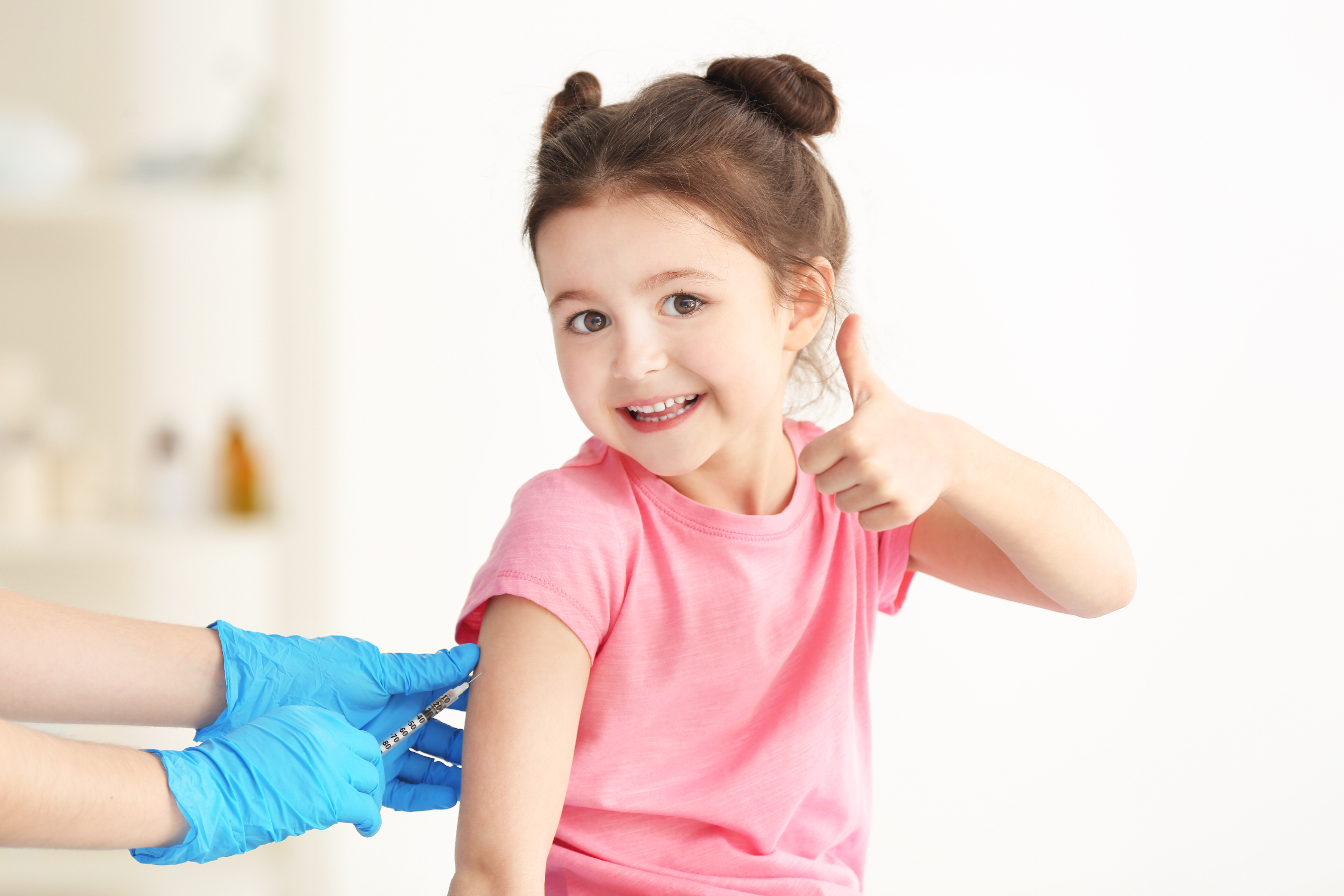 New regulations for child care and school immunizations went into effect on July 1, 2019. 
For child care and preschool, the chickenpox vaccine is now required at 15 months of age and older, as opposed to 18 months and older. 
All other vaccine dose requirements for child care and preschool are the same as last year. 
To find out some specifics, you can read more about the new immunization requirements here.