ZOOM Play & Learn Group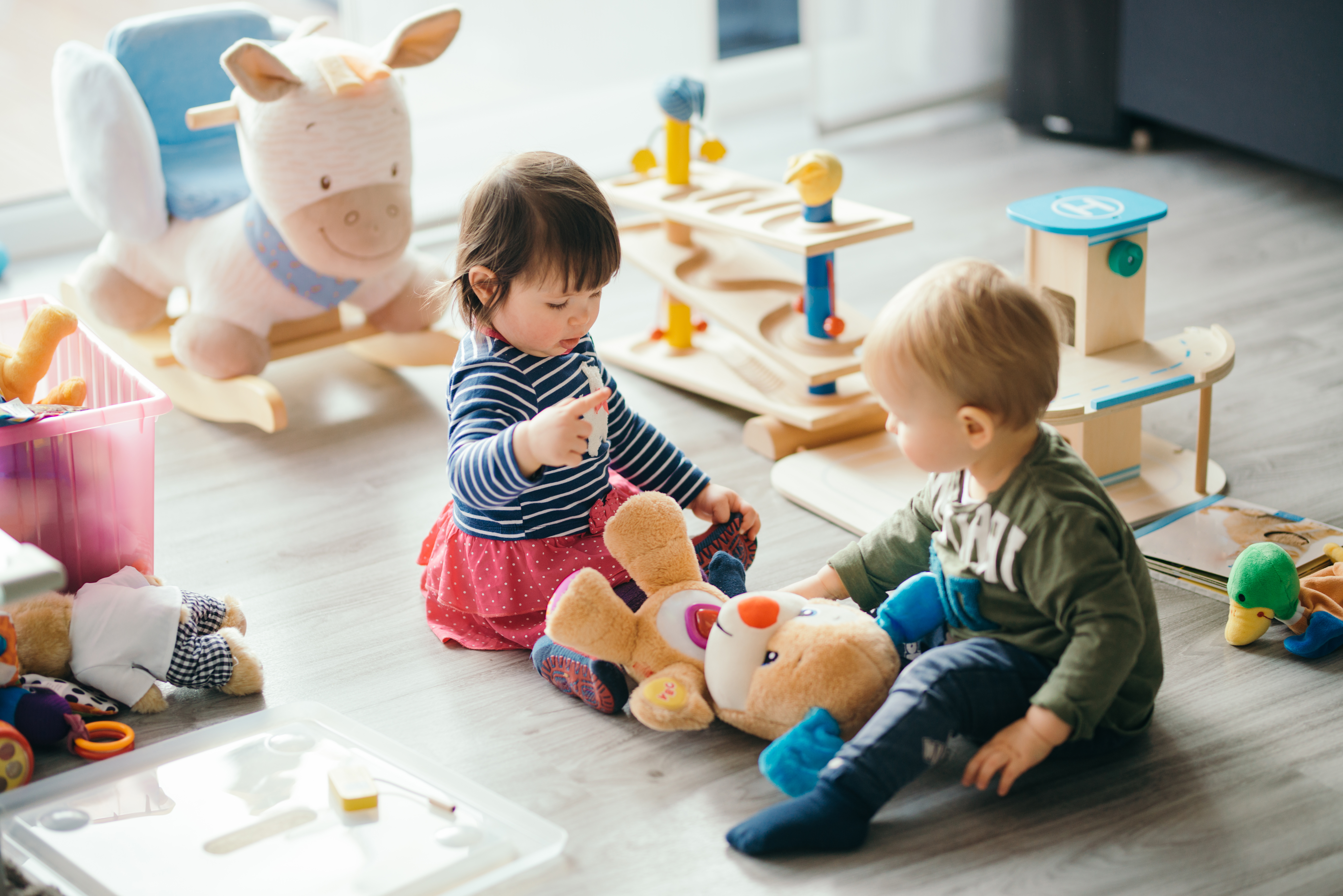 The 4C Council is pleased to announce that we will be hosting the ZOOM Play & Learn group starting in January 2019!
Beginning on January 30, 2019, the Play and Learn group will launch right into its first play group, providing children the opportunity to get involved in engaging activities with their families, friends, and/or caregivers. 
We are thrilled to be offering yet another opportunity for kids to learn, grow, evolve, and develop, all while having fun in the process. 
Please have a look at our flyer below to learn more.