Health and Safety Training Information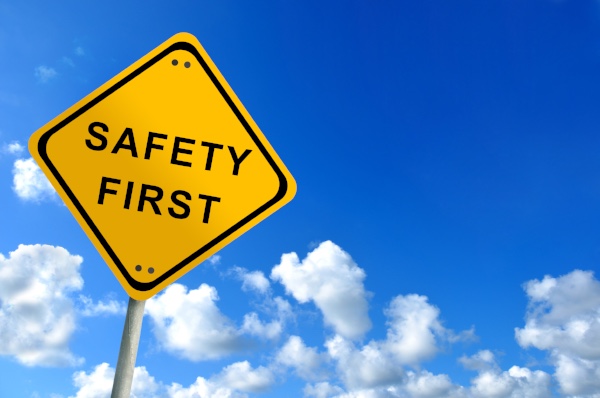 The 4C Council supports the improvement of health and safety practices in child day care facilities through its Health and Safety Training Program by providing training and announcements on Health and Safety in the early care and education/child care setting.
Effective January 1, 2016, child care providers who obtain their license on or after this date will be required to take the Preventative Health and Safety Course that includes a 1 hour nutrition class.
If a child care provider already holds a License prior to January 2016 than they will not need to take the revised Preventative Health and Safety course requiring the additional 1 hour nutrition class. They, however, will still need to keep their pediatric CPR and pediatric First Aid current every two years.
For frequently asked questions on Health and Safety Training requirements for Licensed Family Child Care Homes and Child Care Centers, click here.
---
---
The following organizations provide training with Emergency Medical Services Authority (EMSA) certification. Please check their websites for a training schedule.
---
Coronavirus (COVID-19) - Resources and Information for Prevention
4Cs has gathered a number of resources and information on the Coronavirus (COVID-19) virus.  In an effort to inform the families, child care providers, and community we serve, 4Cs created a special page on its website to put all the information together.  You may read more here.