We're Here to Support our Providers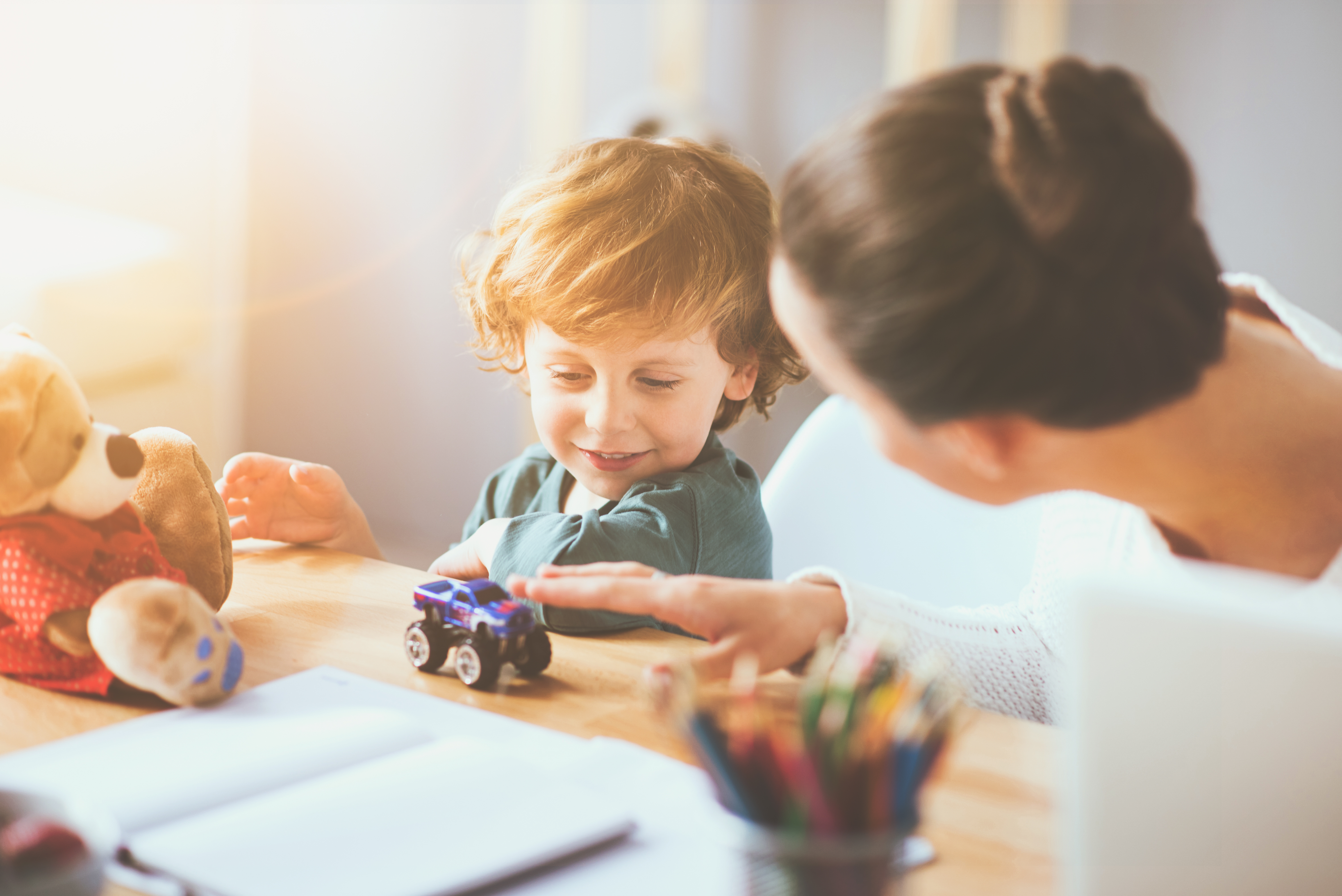 The Community Child Care Council of Santa Clara County, Inc. truly appreciates its child care providers. 
Our child care providers are the true change-makers in our community. They pour endless hours, energy, and love toward the children who are entrusted in their care.
Each day, our providers educate, inspire, nurture, and guide children toward their highest potential.
By investing so much attention toward children, they are investing in the future of our community. What they do also allows parents the time and space to go to work, or go to school, and find ways of creating financial independence and stability for the family. 
To our child care providers:
You matter to us, and we want to nurture an open, sustainable, and positive relationship with you. 
If you need support, guidance, or have any questions or concerns whatsoever, please send us an email: providers@4c.org 
We will make an effort to get back to you as soon as we can. 
We look forward to deepening and enhancing our connection and communication with you. 
And thank you for all you do. We value your contributions to this community. 
____________________________________________________________
Resources for Providers 
Community Care Licensing newsletters: DSS Licensing's Summer Newsletter