---
Taxes & Bookkeeping / Impuestos y contabilidad para proveedores de cuidado infantil familiar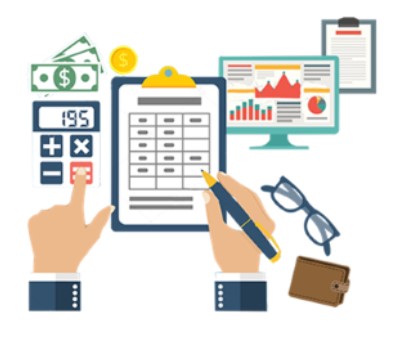 Taxes & Bookkeeping / Impuestos y contabilidad para proveedores de cuidado infantil familiar
This workshop will help you manage your Family Child Care business smoothly and efficiently.
You will learn how to maximize your tax deductions and increase your income.
Presented by: James Houston, EA, One Stop Tax Shop
Este taller le ayudará a manejar su negocio de cuidado infantil familiar eficientemente. Usted aprenderá a cómo llevar al máximo sus deducciones y aumentar sus ingresos.
Presentado por:James Houston, EA, One Stop Tax Shop
Cost: $10/per person
To Register, click on the following link to print out the registration form and mail or drop it off to our office with payment.
Workshop Flyer Registration Form
You may register on line by clicking on the "Register Now" button. If you register on line, you will be required to enter your payment information.
****Please do not bring children to the class. NO REFUNDS OR EXCHANGES. This ensures we have optimal learning environment and sufficient materials and preparation for the presenters so the training benefits all those who attend.****