---
Young Children Learning Through Positive Risks / Los Niños Pequeños Aprendiendo a Través del Riesgo Positivo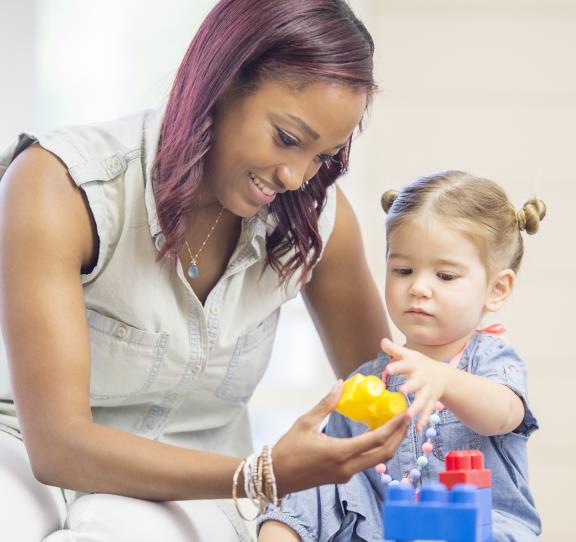 Young Children Learning Through Positive Risks / Los Niños Pequeños Aprendiendo a Través del Riesgo Positivo
The ability to recognize and avoid harmful situations, or risks, is necessary to survival. Risk is perceived differently for a variety of reasons. There are many benefits to be gained from taking appropriate risks during the course of development, in particular, the early years of life. Participants will:
* Self-assess and explore risk perception through the lens of individual differences and global perspectives
* Consider research based benefits of risk in the development of physical, cognitive, and social skills
* Learn how to support children as they take appropriate physical risks in every day play and planned learning experiences
* Learn strategies to encourage children as they initiate and participate in cognitive risk-taking behaviors
* Be able to provide children with guidance in their social risk-taking behaviors that are developmentally and temperamental
appropriate.
Presented by: UC Davis Center for Excellence in Child Development
La habilidad de reconocer y evitar situaciones dañinas, o riesgos, es necesaria para la supervivencia. El riesgo es percibido distinto por varias razones. Hay muchos beneficios a conseguir por medio de latoma de riesgos durante el transcurso del desarrollo, particularmente, durante los primeros años de vida. Los participantes van a:
* Auto evaluarse y explorar la percepción del riesgo a través del lente de las diferencias individuales y la percepción global.
* Considerar los beneficios del riesgo basados en la investigación sobre el desarrollo de las destrezas físicas, cognoscitivas, y sociales.
* Aprender a apoyar a los niños mientras toman riesgos físicos apropiados a la hora del juego diario y durante experiencias de
aprendizaje planeadas.
* Aprender estrategias para motivar a los niños en su iniciativa y participación durante los comportamientos riesgosos.
* Estar dispuestos a proveer dirección a los niños en sus comportamientos sociales riesgosos los cuales son apropiados para su nivel
de desarrollo y temperamento.
Presentado por: UC Davis el Center for Excellence in Child Development
Cost: FREE
To Register, click on the following link to print out the registration form and mail or drop it off to our office with payment.
English Workshop Flyer Registration Form
Spanish Workshop Flyer Registration Form
You may register on line by clicking on the "Register Now" button. Registration is FREE!.
****Please do not bring children to the class. NO REFUNDS OR EXCHANGES. This ensures we have optimal learning environment and sufficient materials and preparation for the presenters so the training benefits all those who attend.****