---
Role Models and Mentors / Modelos Positivos y Mentores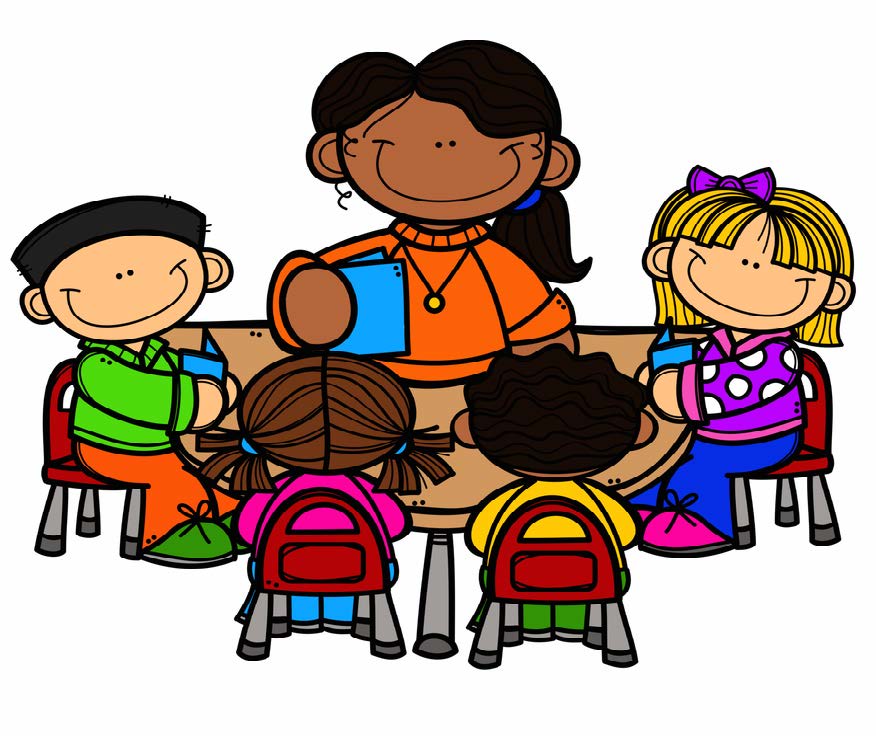 Role Models and Mentors / Modelos Positivos y Mentores
Child Care Providers are role models for children, parents and each other. This workshop explores the different aspects of defining, becoming, and finding quality role models.
Presented by: Jessica Moctezuma, M.A. (intérprete y audífonos disponible para este taller)
Proveedores de cuidado infantil son modelos para los niños y los padres. Este taller explora los diferentes aspectos de la definición de que es un modelo positivo y como encontrar modelos de calidad.
Presented by: Jessica Moctezuma, M.A. (intérprete y audífonos disponible para este taller)
Cost: $10/per person
****Please do not bring children to the class. NO REFUNDS OR EXCHANGES. This ensures we have optimal learning environment and sufficient materials and preparation for the presenters so the training benefits all those who attend.****