---
Cognitive Development / Desarrollo Cognitivo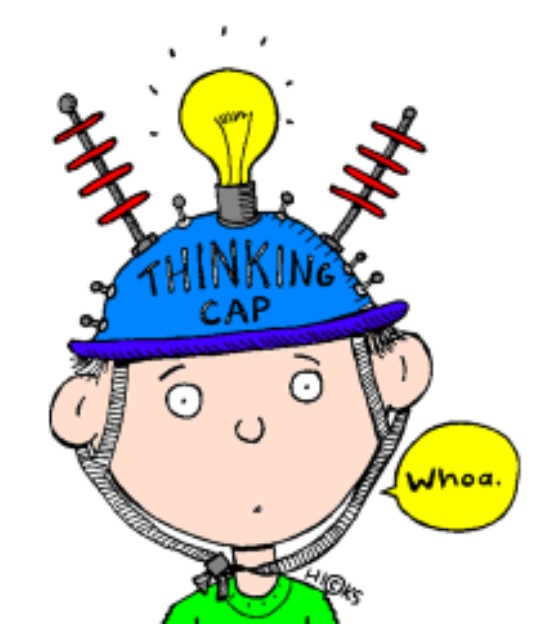 Cognitive Development / Desarrollo Cognitivo
I Thursday I 4.11.2019 I 6:30pm-9:30pm I $10/per person
The first three years of life are a period of incredible growth in all areas of a baby's development, but most dramatically within an infant's brain. Throughout the first 3 years, an infant's brain creates hundreds of trillions of connections, or synapses. In this workshop we will explore the structure of brain development including how infants are "wired" for learning.
Presented by: Jeanette Bellerive M.A.
Los tres primeros años de vida son un período de increíble crecimiento en todas las áreas de desarrollo del bebé, especialmente en el cerebro. A lo largo de los 3 primeros años, el cerebro de un bebé crea cientos de billones de conexiones, o sinapsis. En este taller vamos a explorar la estructura y desarrollo del cerebro incluyendo cómo los bebés nacen para aprender.
Presentado por: Maria Gomez, entrenadora con certificado
Cost: $30/per person
To Register, click on the following link to print out the registration form and mail or drop it off to our office with payment.
Workshop Flyer Registration Form
You may register on line by clicking on the "Register Now" button. If you register on line, you will be required to enter your payment information.
****Please do not bring children to the class. NO REFUNDS OR EXCHANGES. This ensures we have optimal learning environment and sufficient materials and preparation for the presenters so the training benefits all those who attend.****