---
Disaster Preparedness / Preparación para el desastre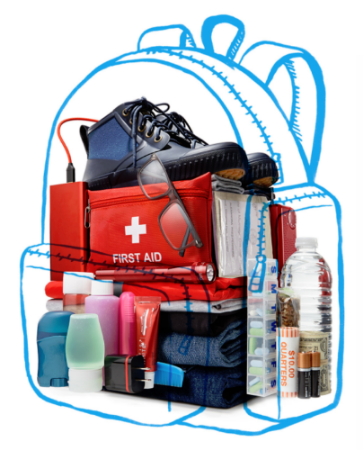 Disaster Preparedness / Preparación para el desastre
This workshop will provide vital information from the California State Disaster Plan, concentrating on Child Care Health and Safety Preparedness. You will gain knowledge of your responsibility and the steps to take before, during and after a disaster occurs.    
Presented by: Corazon Mendoza
Este taller proporcionará información vital del plan de emergencia del estado de California – el cuidado de niño salud y seguridad – Preparación del plan de Desastres de EEUU. Tendrá conocimiento de su responsabilidad y los pasos a seguir antes, durante y después de que un desastre ocurre .    
Presentado por: Karina Vazquez
Cost: $10/per person / $10/por persona
****Please do not bring children to the class. NO REFUNDS OR EXCHANGES. This ensures we have optimal learning environment and sufficient materials and preparation for the presenters so the training benefits all those who attend.****