---
Licensed Family Child Care Licensing Provider Meeting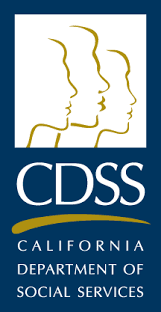 Plan to Attend the Child Care Licensing Provider Meeting Wednesday, August 21, 2019, 6:30pm to 8:30pm.
Take advantage of this opportunity to come together with other Family Child Care Providers in Santa Clara County to meet with Community Care Licensing staff and receive pertinent information and discuss health and safety related topics.
Bring your licensing policy questions and topics for discussion to the meeting.