---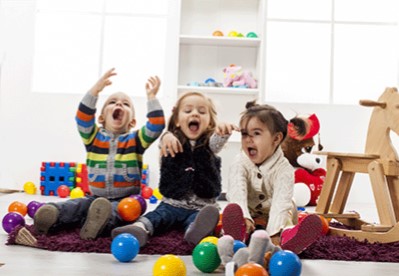 Little Busy Bodies
Young children are on the move! Early movement experiences help children connect with others and form strong relationships, promote physical development and build their intellectual skills, communication and self-confidence. Learn how to put into practice ideas and movement activities for children ages 6 months to 3 years old. Infant and toddler caregivers are involved with one of the most amazing and rapidly developing times of a child's life!
Presented by:Presented by: Sharron Krull, Play Power (manualidades interactivas)
Cost: $30/per person
To Register, click on the following link to print out the registration form and mail or drop it off to our office with payment.
Workshop Flyer Registration Form
You may register on line by clicking on the "Register Now" button. If you register on line, you will be required to enter your payment information.
****Please do not bring children to the class. NO REFUNDS OR EXCHANGES. This ensures we have optimal learning environment and sufficient materials and preparation for the presenters so the training benefits all those who attend.****