Other Training Resources in the Community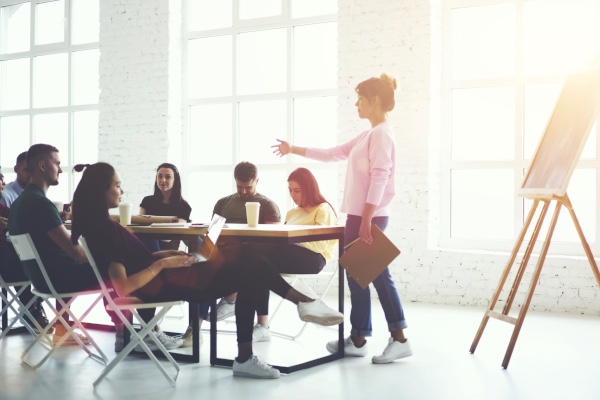 Professional Development Opportunities
---
TRAINING OPPORTUNITY FOR FAMILY CHILD CARE HOME PROVIDERS
The SEEDS (Sensitive, Encourage, Educate, Develop through Doing, and Self-Image) of Early Learning program is designed to develop critical early literacy skills and strong language foundations for children birth through 5 by providing a supportive professional development program for family child care providers.

Participants will learn how to be responsive to a child's social-emotional needs and build a literacy-rich environment in the classroom.

Click Here To Email for More Information or call (650) 967-4813.