Stunning Report Offers Solutions on Lack of Child Care Options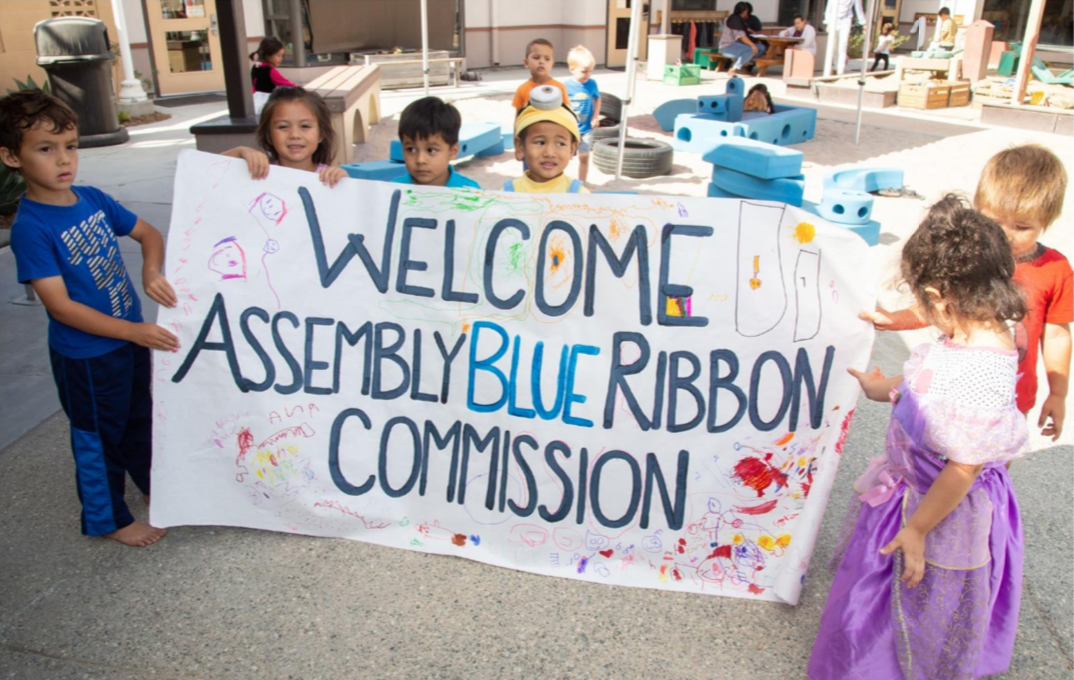 Last month, the CA Assembly Blue Ribbon Commission released a report on Early Childhood Education (ECE). 
"We can't turn around cycles of poverty, crime, or discrimination without ECE; it's how you give children a strong foundation for education, and it's how you lift up families," said Speaker Anthony Rendon during the commission's last public hearing.  
With the aim of determining how to bring high-quality Early Childhood Education to the state, commissioners spent the last couple of years studying the issue very deeply. They went out into communities and spoke to various experts about the problems we're currently facing in California.  
And the result of these studies and interviews led to a thorough and ambitious 108-page report.  
In the report, the case is made for the necessity of improving our ECE programs, and holistic solutions are presented as a way of opening the door to a new future of possibilities for our children, as they grow and develop.  
To find out more, you can read the report here.