The Effects of Childhood Trauma: An Interview with Jeanette Bellerive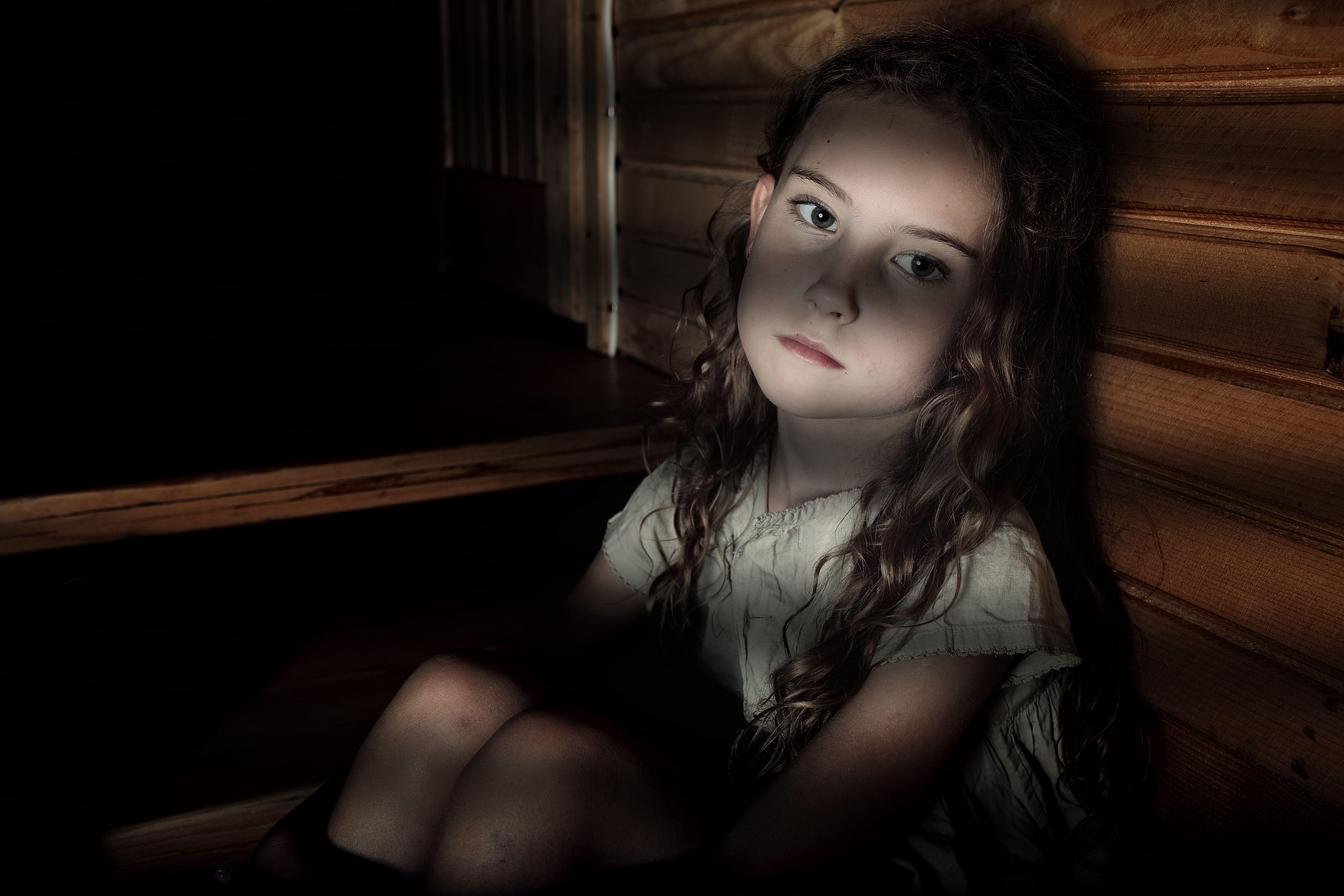 4Cs' Resource and Referral Supervisor Jeanette Bellerive recently became a certified Trauma Informed Care Trainer, so that our organization can offer stronger support when it comes to working with children who've experienced trauma. The effects of trauma can be devastating, impacting a child's entire life. It's essential to offer guidance, support, and compassion to help children heal and move forward from traumatic experiences in life. 
Read the following interview with Bellerive to learn more about childhood trauma, and find out what our organization is doing to alleviate it…  
How long have you been a certified Trauma Informed Care Trainer?  
Since December 2018.  
What does being a certified Trauma Informed Care Trainer entail?  
The R&R Network hosted a Trauma Informed Training of Trainers from August to December 2018. This TOT consisted of face to face trainings, webinars and learning community forums. Through this process the R&R Network, with expert Julie Kurtz's guidance, developed a Trauma Informed Care Training curriculum for R&R Certified Trainers across the State. The R&R Network also supports the Certified Trainers by hosting ongoing learning communities and connecting us to resources so we have the most current information and strategies. 
What has been the most challenging aspect about taking this role on?  
This is a challenging topic with a lot of emotional weight attached.  Trauma is a very personal experience. At least 64% of adults have traumatic experiences in their past.  
You can look into more information about trauma studies and background on Adverse Childhood Experiences here:  

Adverse Childhood Experiences (ACEs) FAQs 
How does childhood trauma affect children? 
ACEs are adverse childhood experiences that harm children's developing brains and lead to changing how they respond to stress...their immune systems are damaged so profoundly that the effects show up decades later. ACEs cause much of our burden of chronic disease, most mental illnesses, and are at the root of most violence. 
What is 4Cs currently doing to support children who have experienced trauma?  
4Cs is supporting families and children on many different levels.  
Our programs are designed to provide concrete support to families and help reduce their stress. Our Subsidy programs help pay for their childcare, the Food Program helps childcare providers serve healthy & nutritious foods, and EHS provides comprehensive services. R&R helps families create a childcare plan, connecting them to resources; it also supports child care providers so they can offer quality care. All of our programs are designed to build resilience, strengthen families, and help child care providers succeed in their business.  
Is there anything parents can do to support their children if they've experienced trauma?  
This is a great resource from ACES Connection for parents specifically: 
Sesame Street in Communities Takes on Trauma 
It's important to understand that trauma reactions are different than when children test boundaries or are learning social expectations.  Parents are always welcome at our workshops too.